Serving the larger Georgian Bay and surrounding area including Meaford, Thornbury, Town of Blue Mountains, Collingwood, Wasaga Beach, Barrie and Owen Sound.
We are now accepting text messages on our main phone line. Text us at 705-444-0381
---
---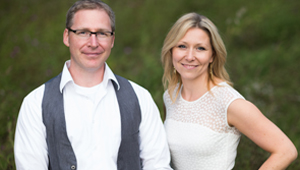 Our Team
We will listen to you thoughtfully and thoroughly. We are motivated by a genuine desire to help you and meetings with us are always confidential and respectful. Our meetings take place in a professional office, with a warm and inviting atmosphere. We are professionally and expertly trained with appropriate professional certification.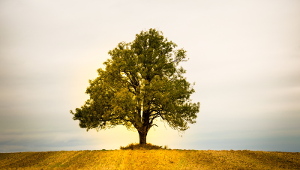 Our Values
We value restoring relationships and marriages, treating each client with dignity and valuing all people equally. We believe in the importance of personal wellness and growth, the value of mothers and fathers in the lives of their children, forgiveness, personal responsibility, and autonomy.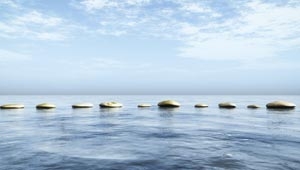 Our Approach
As caring and skilled professionals, we are dedicated to listening to your unique concerns and helping you find the solutions that will work for you. Counselling is a proven and effective way of dealing with issues that are hurtful and are interfering with your ability to enjoy everyday living.