Relationship Counselling
Being in a relationship is not for the faint of heart! There are so many demands of modern life on couple relationships, including work, children, extended family, mortgages, financial pressure, and even unexpected crises. All of these stress-factors can affect the satisfaction of your experience in a relationship. You might be looking to nourish and strengthen an already good relationship, need help with a struggling relationship, or are seeking for help in the wake of a traumatic experience, like an affair. Wherever you are in the progression of your relationship, either being preventative or repair-based, couples counselling can be a great investment in your relationship's future!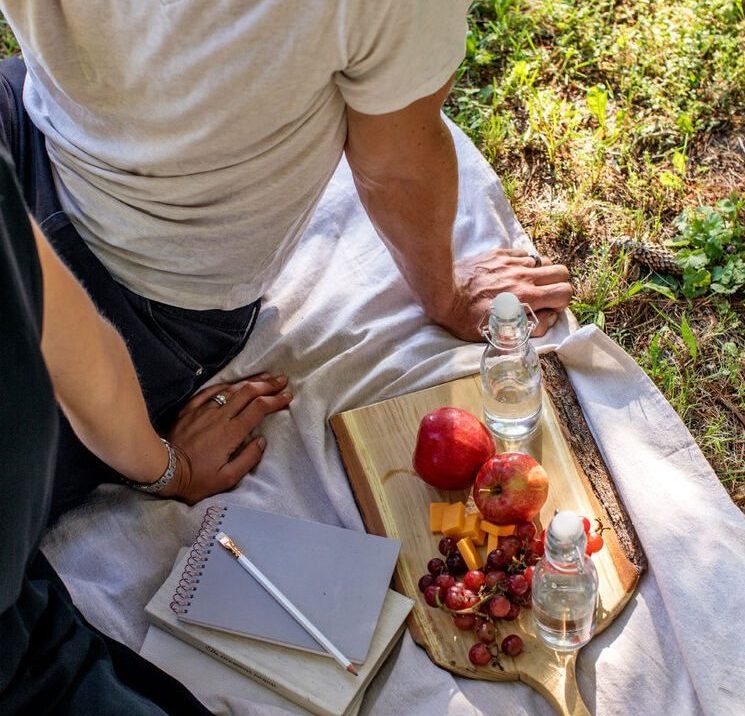 Identifying the Issues
Many people want a satisfying relationship, but they might not be sure how to make it happen.  John Gottman, a world-renowned marriage therapist has some helpful words at this point: "In order to get to a healthier and more productive place, we need to give up our fear of conflict, turmoil and resistance."  Most of us want a loving relationship, however, not all of us realize just what it will require to get there.  This is understandable. Fortunately, we have a lot of research that shows how clients can build a positive relationship and rid their relationship from any of the following :
Frequent judgement and criticism
A constant sense of not being good enough
Feeling a lack of appreciation
Continual defensiveness whenever a difficult topic or complaint is brought up
Long periods of silence, icy solitude that hurts to the core
Unresolved anger, bitterness, and contempt
Aggressive, passive aggressive, or even violent behaviour
A deep sense of loneliness and disconnect; like room-mates in a home
Feeling overwhelmed, cornered, and attacked emotionally and psychologically
Problems with money
A lack of sex and intimacy
Feeling 'incompatible' and like there is no way out
The process:
If you want to build a relationship that is marked by joy, encouragement, love and care, you will benefit from a skilled, practical, and sensitive therapist who can tailor fit the therapy to your needs and unique couple relationship.  In couple counselling, you will experience an unbiased and balanced place to talk and work through any of the challenges you might be facing in a non-judgmental environment.  Your couples therapist will support both partners equally, and also challenge each person appropriately.  The marriage counselling experience needs to be a productive 'what's great about us, how can we build on it?' experience, rather than an airing of grievances only. Our couple counselling approach is designed to give you practical skills and tools to create positive change in your relationship.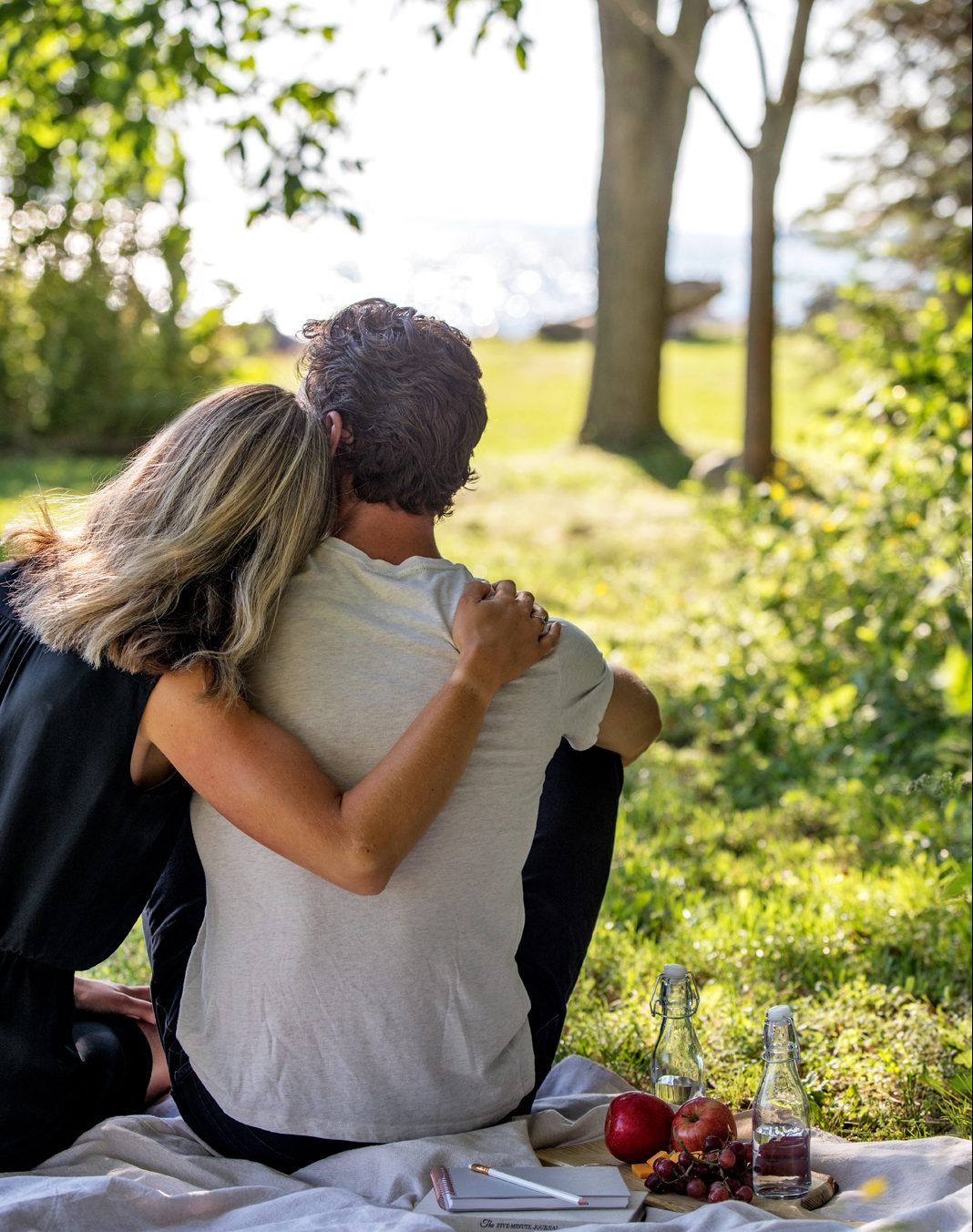 Our approach is informed by years of research from experts in the field of couple relationships and draws from the following:
Gottman couples counselling method, including affairs and trauma treatment
Emotionally Focussed Therapy (EFT)
The 4 Points of Balance 
Prepare and Enrich Couples assessment
Many other relationship experts and practical relationship enrichment practices