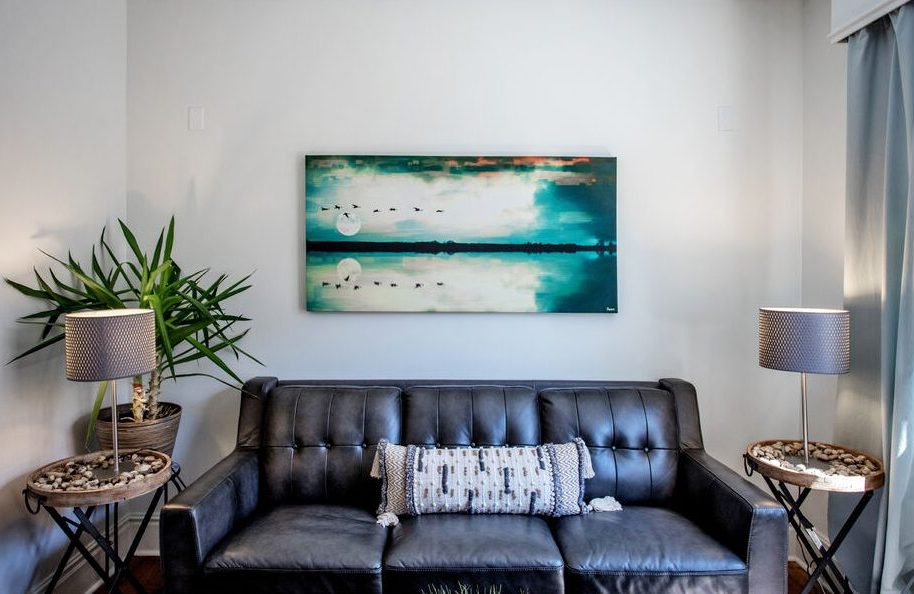 The Process
Not sure what to expect?
We understand that this can be challenging and there's no need to worry about your counselling sessions at Blue Oaks. To give you a general idea of what to expect from the process, have a look at each of the steps below. If you have any questions or concerns, contact us today!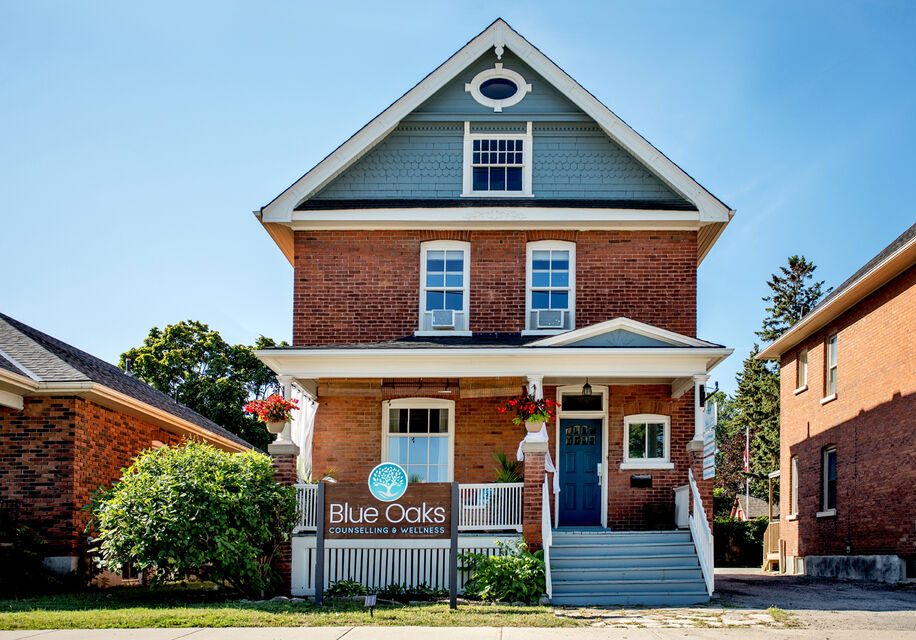 1. Get in Touch
Give our office a call or send us an email. One of our team members will be in touch within 24 business hours. We will be happy to answer any questions you might have. If you would like, you can also request a free, brief phone consultation with one of our counsellors.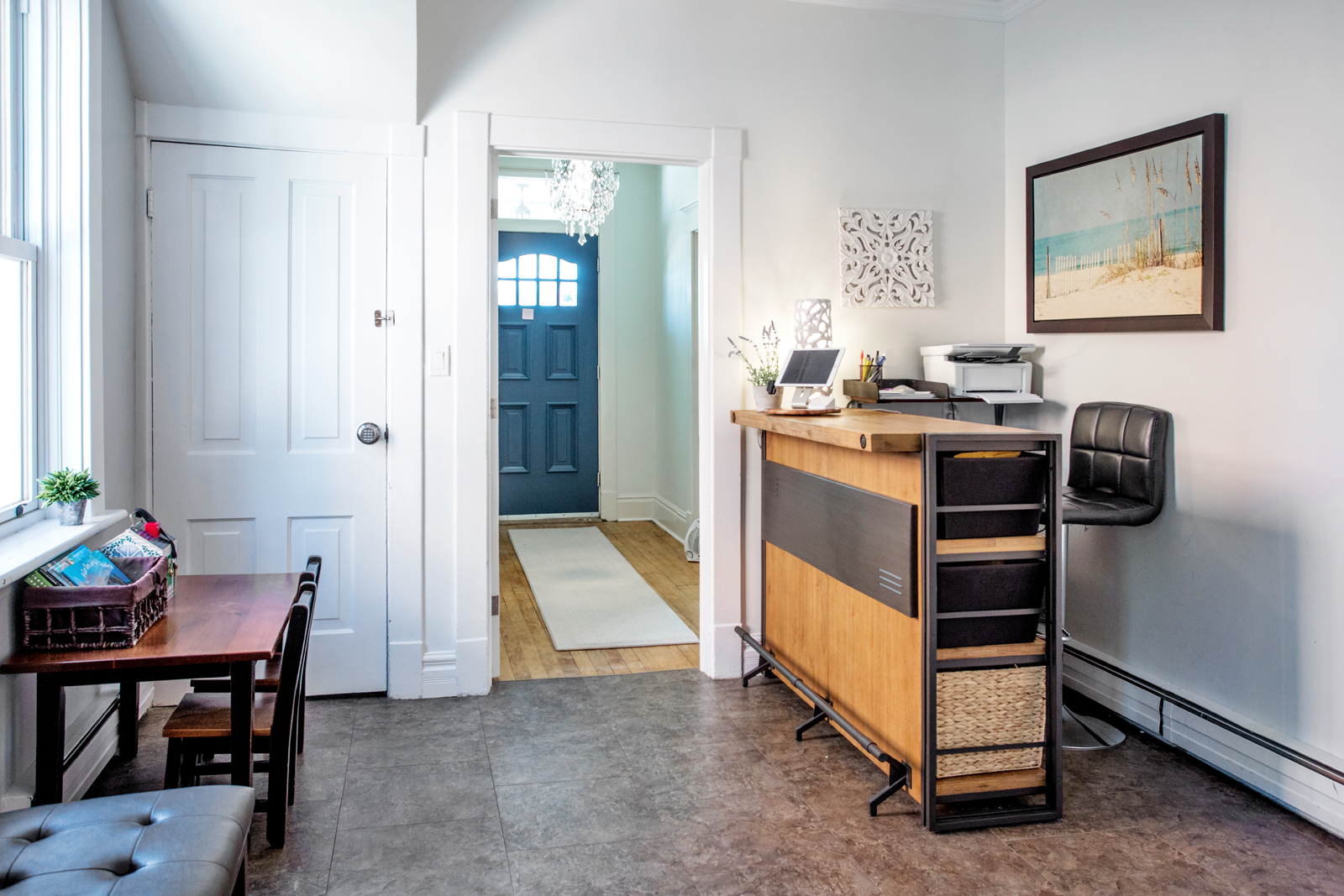 2. Complete Your intake Forms
You can review and complete your intake forms before your first appointment. This will help if you would like to arrive prepared. When we book your first appointment, we will direct you to the online forms your counsellor would like you to complete. If you are coming to the office for your first appointment, you can also fill out your intake forms when you arrive. Your counsellor will review the forms with you and discuss any questions or concerns you might have.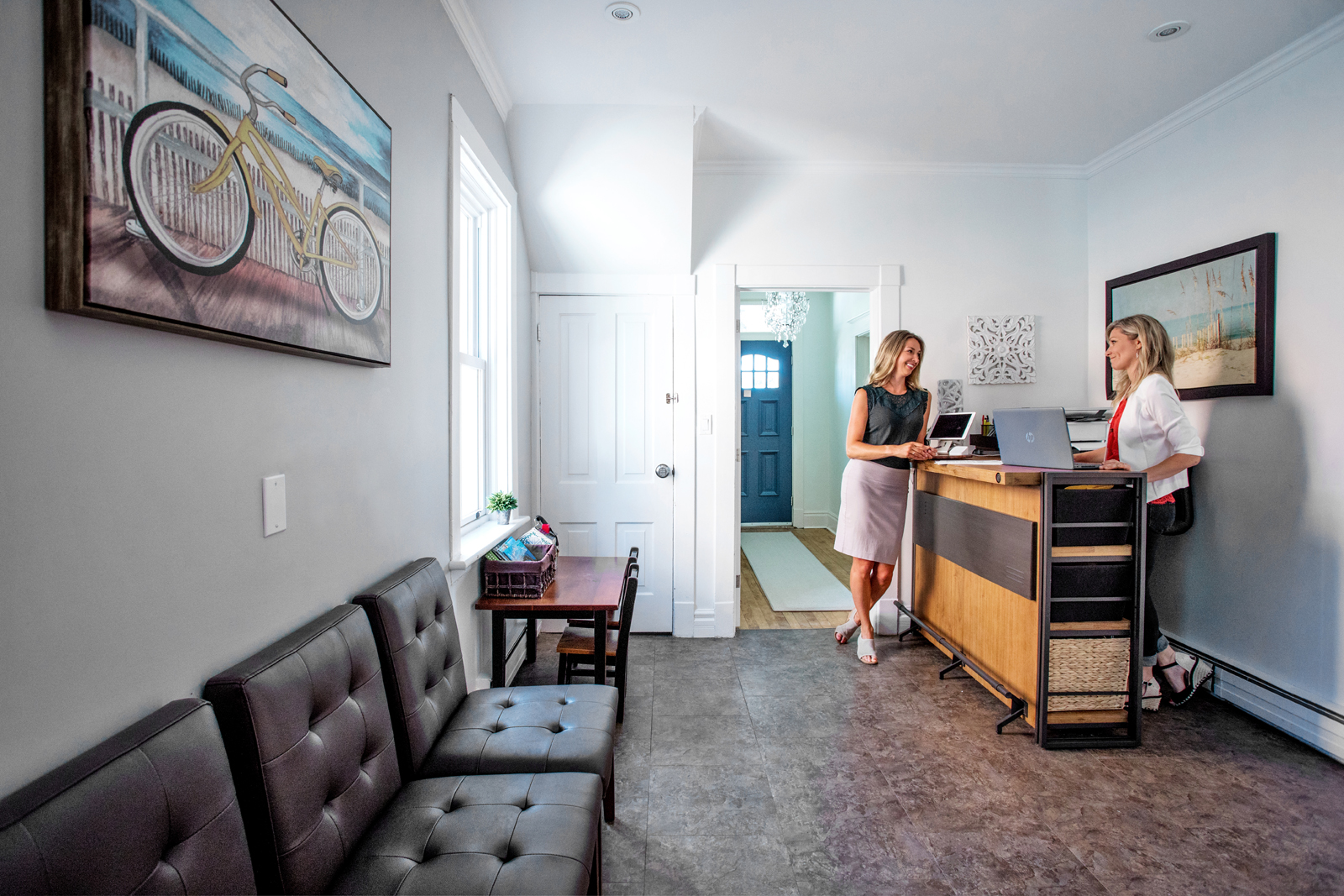 3. Arrive
In addition to in-person sessions, we offer video and phone sessions. We do keep to our schedules and encourage you to be on time for your appointments.  If you are running late for any reason, please be sure to call or text the office.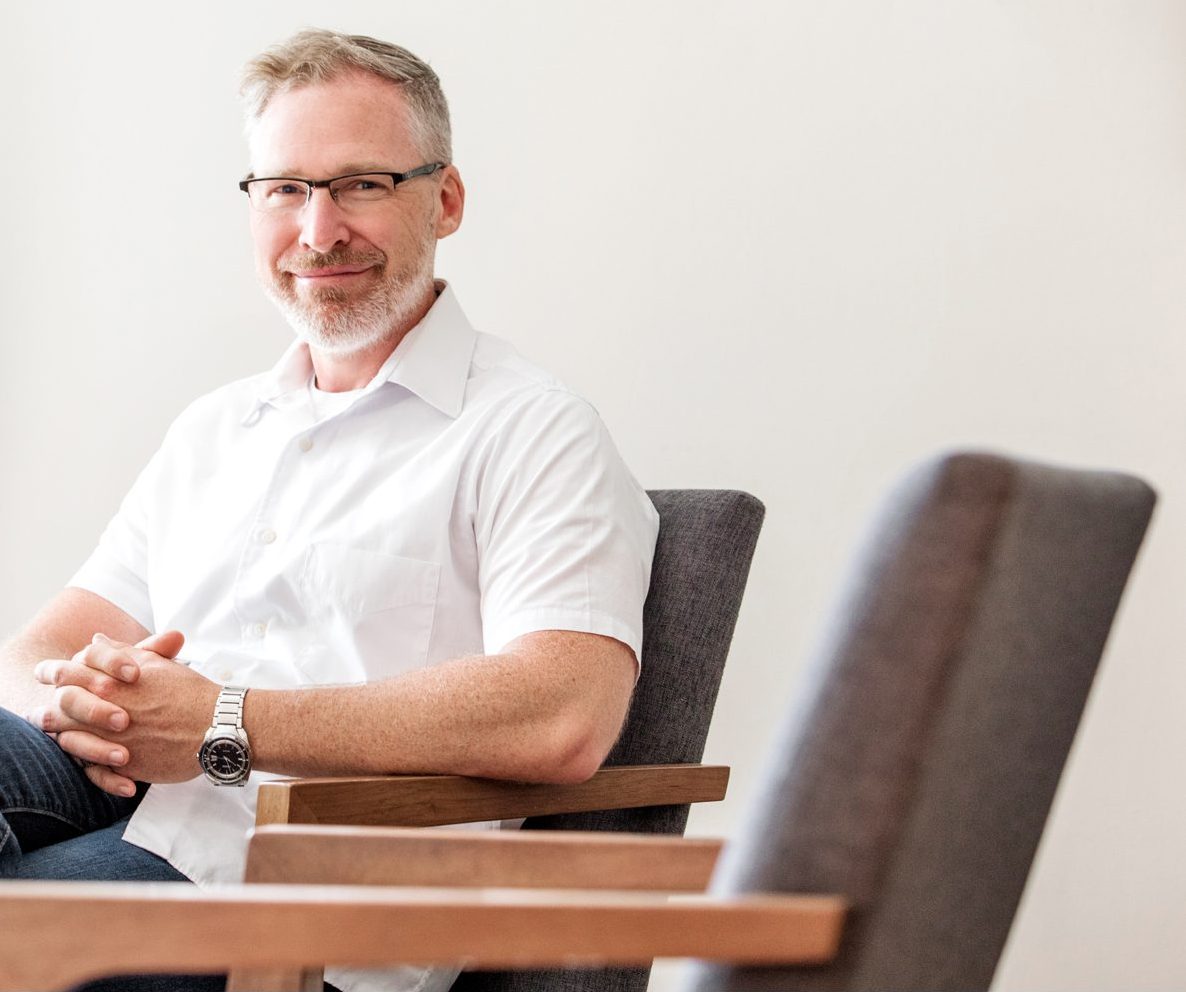 4. Intake session
During your intake session, your counsellor will review your intake papers with you and listen to your concerns. You will have an opportunity to share what you would like to work on and what you would like to take away from the sessions. Your counsellor and you can develop a counselling plan based on your concerns, the information you provide and the goals you set.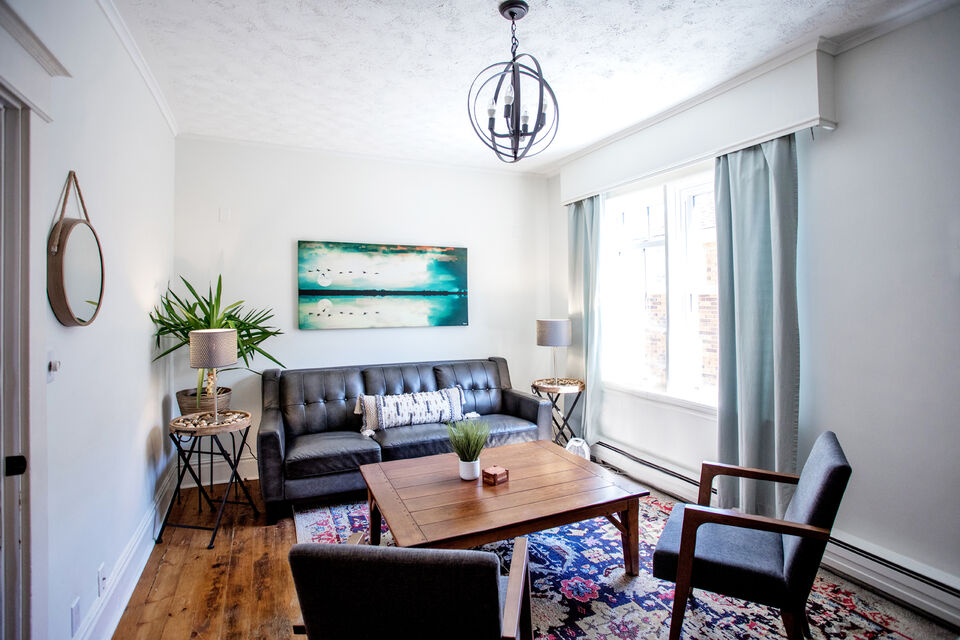 5. Counselling Sessions
After your initial intake appointment, your counselling sessions can begin. The frequency of the appointments will depend on what you and your counsellor discuss during the plan you create in your first appointment.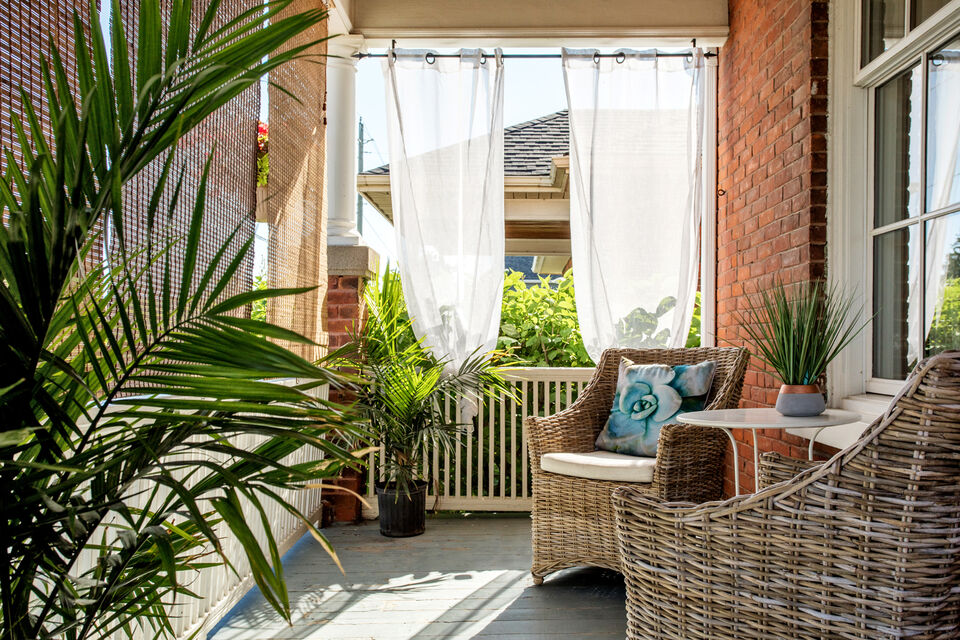 6. Re-assess
As you move through your counselling process, your counsellor will check in with you to assess how you are progressing, whether you are experiencing the changes you are looking for, and to make sure that the counselling is moving in the right direction. We are here to support you and ensure that you receive quality care.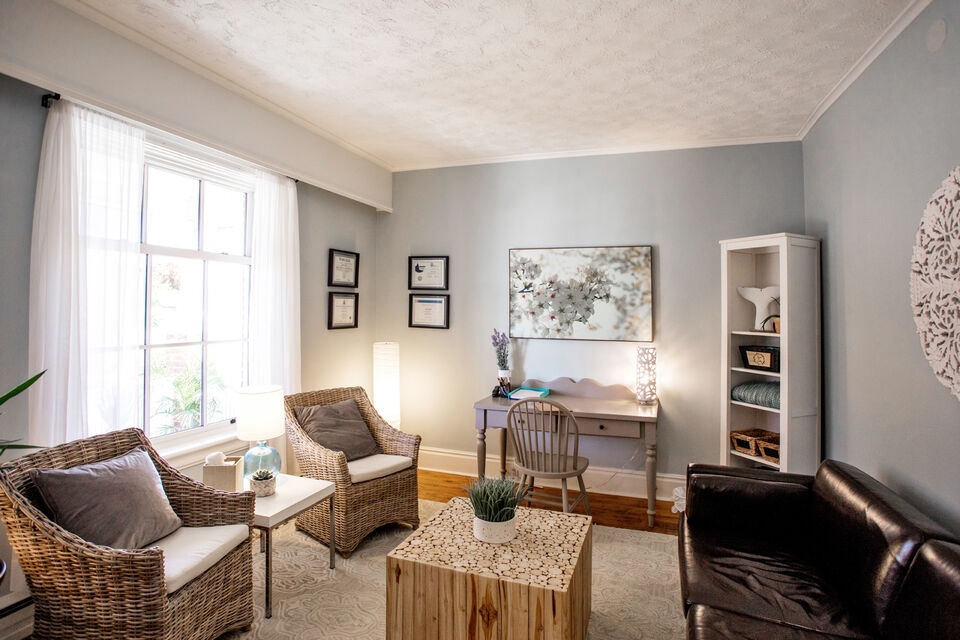 7. Insurance coverage
If you have an extended health insurance that you would like to use, please let us know when you first contact us. We will work with you to find solutions for insurance coverage.  Many insurance policies cover the services of Registered Dietitians, Registered Psychotherapists, and Registered Social Workers.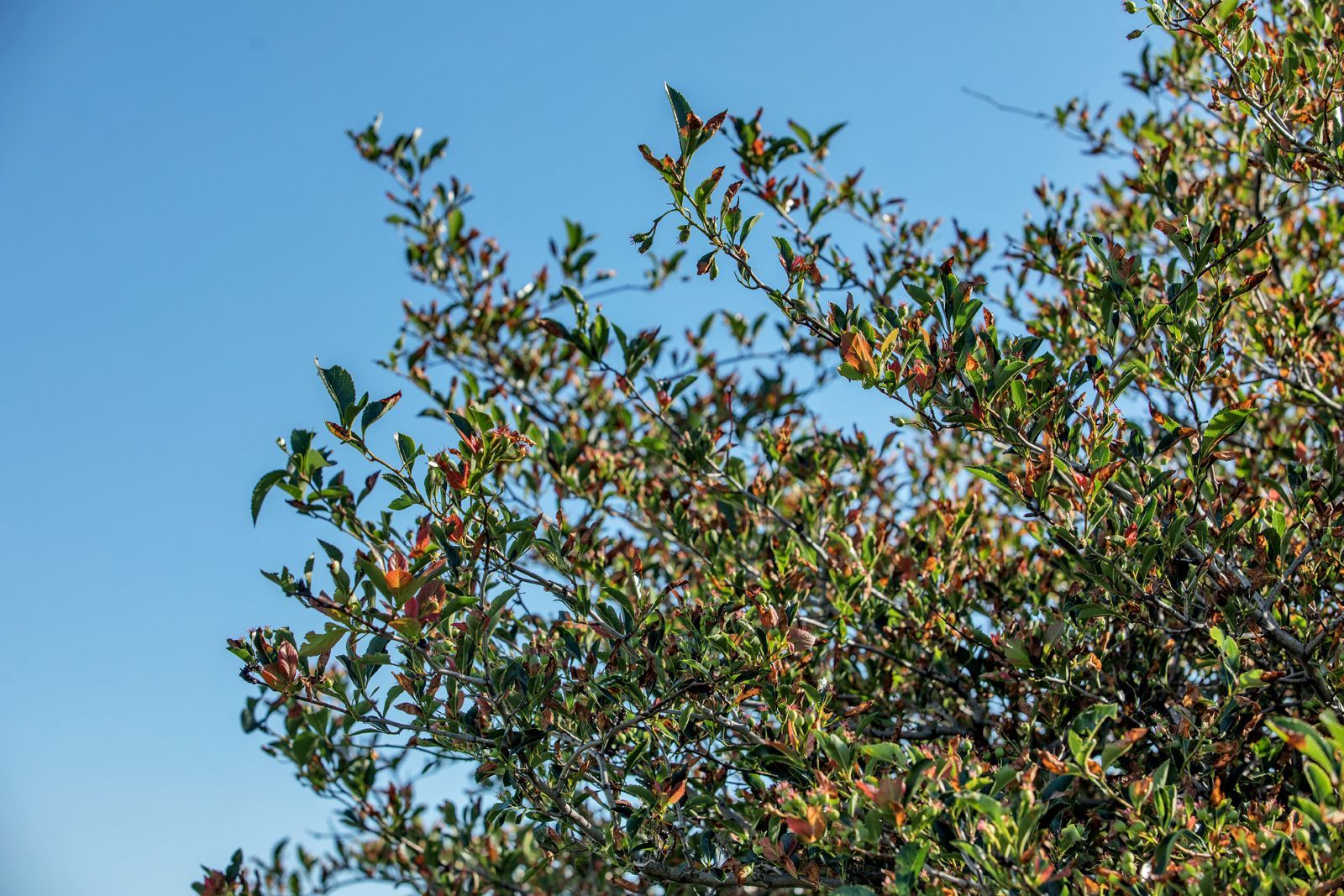 8. Parking
Limited parking is available at the back of our offices.  If you find the parking lot is full, you can park on any of the adjacent side streets free of charge.