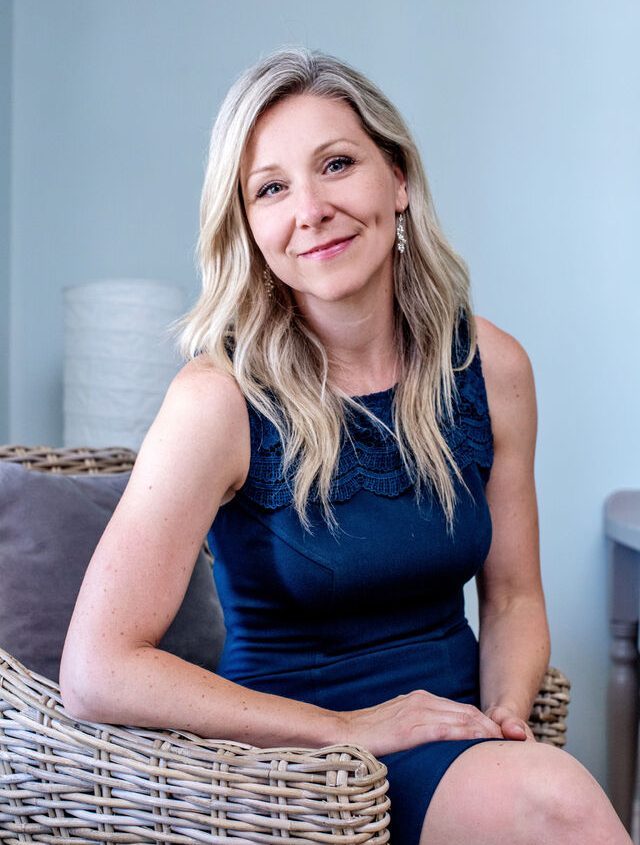 Julia Lippert
Registered Psychotherapist
BA, MACP, RP, CRPO, OACCPP
My name is Julia Lippert and I am a Counsellor and Registered Psychotherapist. I have been working in the mental health field since 2001, supporting families, couples and individuals. I now work together with my husband Kyle Lippert, in our multi-disciplinary clinic in Collingwood, Ontario. I have been privileged to support people in overcoming just about anything – with compassion and empathy.
I have supported clients to move from depression and anxiety to greater hope, strength and joy in their lives. I have guided clients in their healing from trauma and towards a path of hope and peace. And I have seen families rebuild relationships marked by loving communication and a sense of fun.  Working together through hard times can truly grow a sense of closeness and trust.
Specializations
Trauma Therapy:
EMDR Trauma Therapy, Level 1 & Level 2
Post Graduate Trauma Training through the Traumatology Institute of Toronto (Certified Traumatologist, in progress)
Trauma Training in Polyvagal Theory (how trauma affects the nervous system) through NICABM (National Institute for the clinical application of behavioural medicine)
Couple Counselling, informed by:
Prepare and Enrich Counselling
Gottman Method
Emotionally Focused Couple Therapy
Attachment Science and Family Systems Theory
Counselling for Anxiety and Depression:
CBT (Cognitive Behavioral Therapy) and DBT (Dialectical Behaviour Therapy)
Mindfulness Based Cognitive Behaviour Therapy, Mindful Self Compassion
Substance Use Disorders:
trauma informed addictions counselling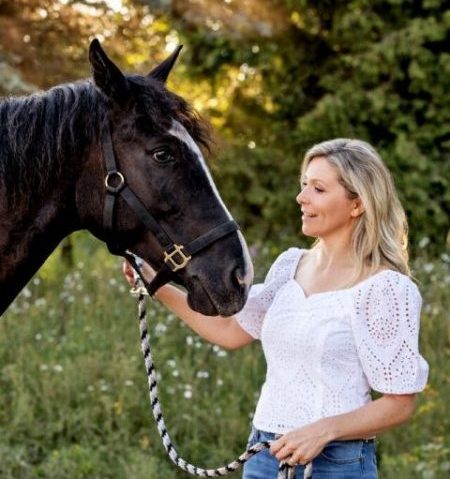 Child and Family Therapy:
Informed by family systems theory using play-based interventions
EMDR for children, counselling for teens, and parent coaching for parenting challenges
Grief Counselling:
Mindful Self Compassion, informed by a companionship model
EMDR
Clinical Supervision:
Post-graduate Courses and training for Clinical Supervision
Providing clinical supervision to Psychotherapists
Providing internships/practicum opportunities to University Counselling Programs
Continued peer supervision with other Clinical Psychotherapist Supervisors
In my free time, you will find me out in nature, enjoying life with my husband and kids or spending time at a local horse barn. My love for horses and the developing research into the effectiveness of Equine-Assisted Therapy has led me to become trained in this wonderful modality of therapy. I am currently training to become certified as an Equine Assisted Psychotherapist. Stay tuned for future horse-assisted counselling sessions.