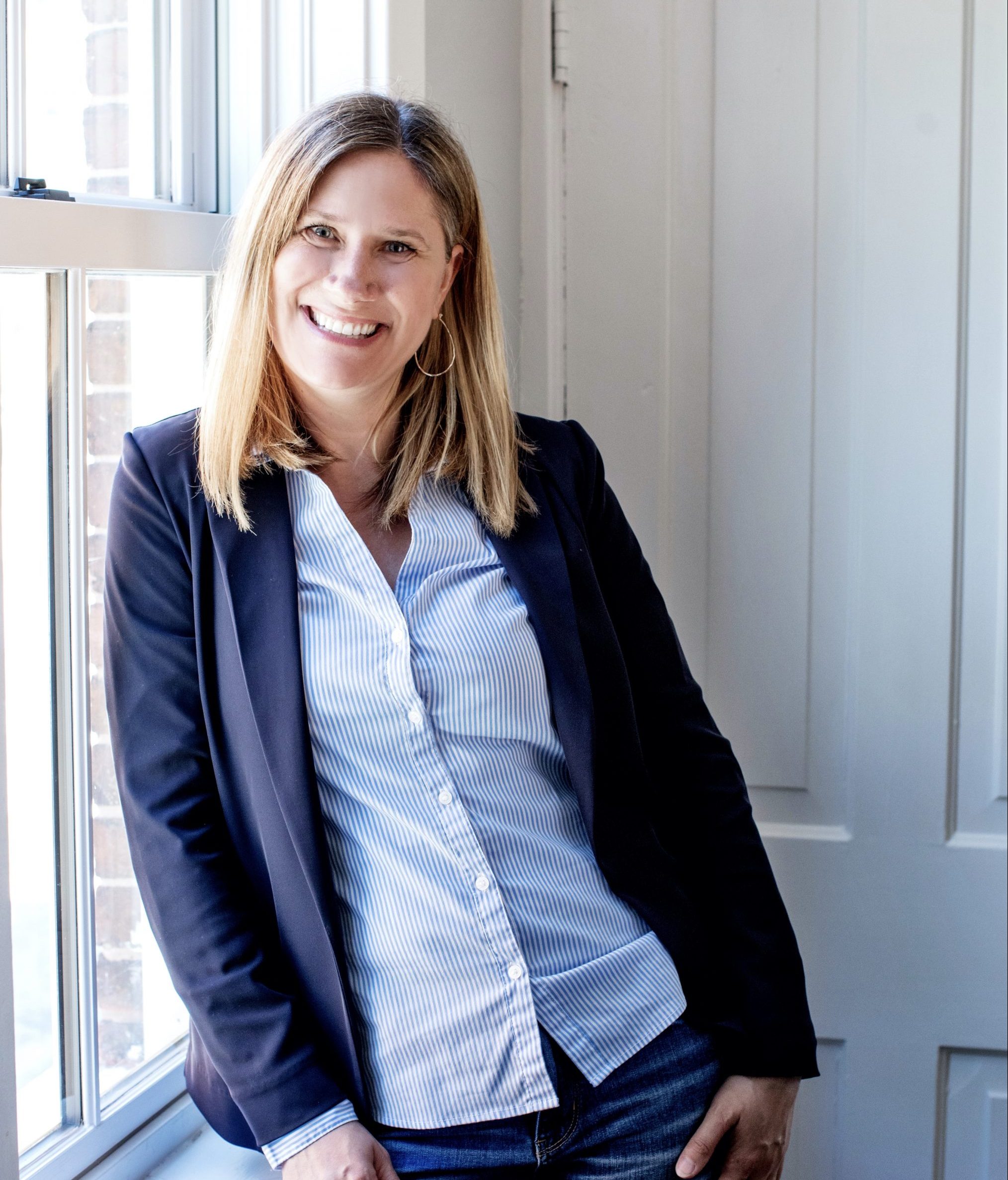 Rosemary Holt
Registered Psychotherapist
BA (Hons), MACP
My name is Rosemary Holt and I am a Registered Psychotherapist.  As a part of the Blue Oaks team, I provide counselling for individuals and couples.
My path to become a counsellor is driven by the belief that when life presents us with challenges, stresses and obstacles, psychotherapy can be a great and effective option.
I work with my clients to support and understand their issues and guide them in making meaningful and mindful changes. Together, by defining goals and hopes for therapy, we can develop new strategies, skills, and begin to envision a better future.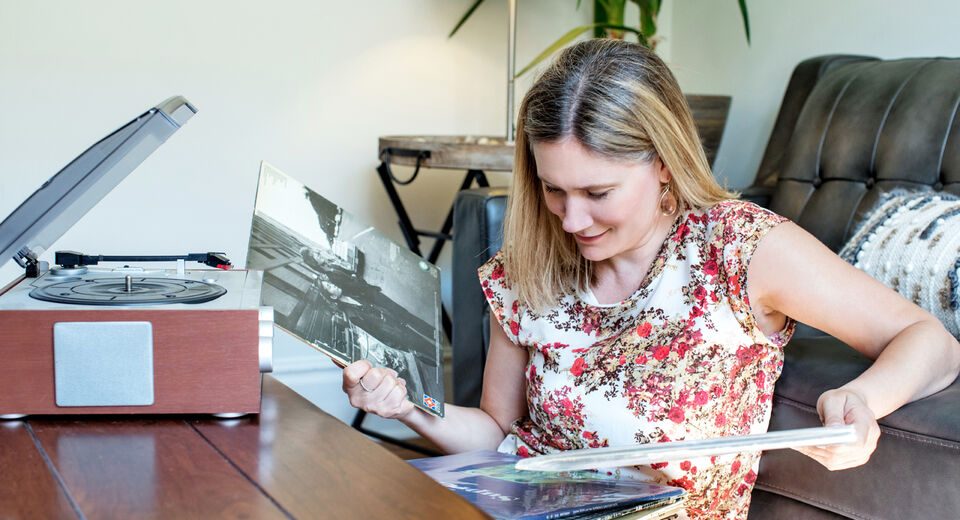 Specializations
Individual counselling
Couples counselling
Depression/Anxiety
Grief
Trauma Counselling (including EMDR Level 1 & 2)
Mindfulness
Family Systems
CBT
Balance is key to life and I'm passionate about supporting my clients to adopt practical tools and strategies that fit their busy lifestyle and achieve overall wellness.  Part of my own wellness routine includes the small things in life – good music, meaningful relationships, yummy food, daily movement, and a lot of laughs.  Through psychotherapy we can gain personal insight, learn to cope with daily stressors, make meaningful and lasting change and create the life you desire.