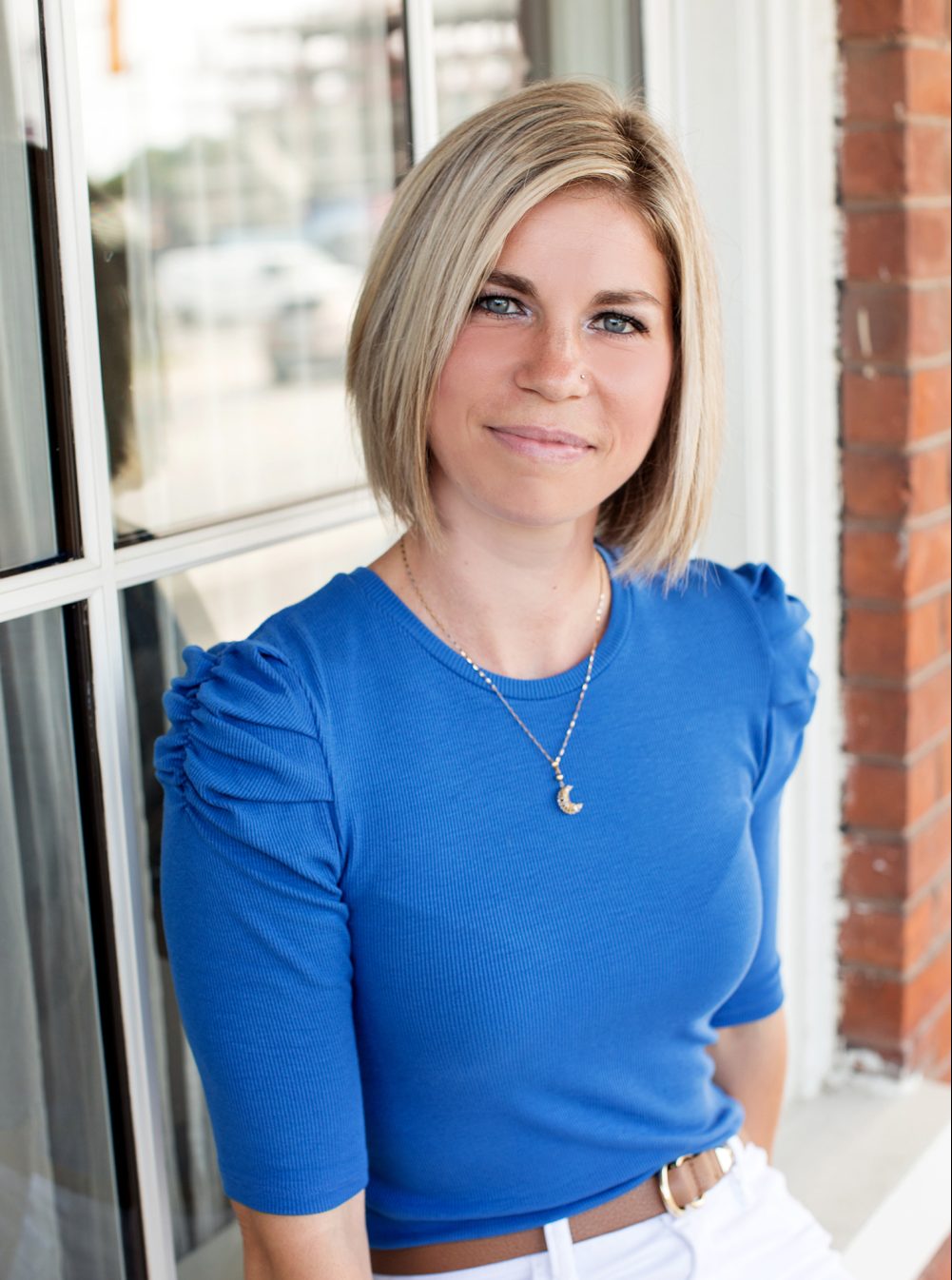 Michelle Straka
Registered Psychotherapist (qualifying)
B.A.(Hons), MACP
My name is Michelle Straka. I am a counsellor at Blue Oaks Counselling and Wellness with a Master degree in Counselling Psychology from Yorkville University. I first joined the Blue Oaks team as part of my practicum program in 2021. Additionally, I have earned an Honours Bachelor of Arts degree in Psychology from Laurentian University and further pursued studies obtaining a post graduate diploma in Communicative Disorders.
Previously, I worked as a Behavioural Therapist for 10 years providing evidence based treatment supporting families, children and adolescents with diversified needs such as Behavioural Challenges, ASD, ADHD, Learning Disabilities and Anxiety.
My approach to therapy is deeply rooted in the core belief that the therapeutic relationship is essential for facilitating change, healing and growth towards successful treatment outcomes.
My goal is to provide a caring  and non-judgmental space where I can guide clients to explore, process and understand their current challenges and underlying road blocks preventing them from living their life fully. Together, we will work on cultivating and expanding your inner resources and empower you to move through life with inner peace and purpose.
I believe in a holistic integrated intervention approach. Fundamentally, my approach is client-centred combining a variety of therapeutic interventions which are tailored to fit your individual goals, needs and beliefs.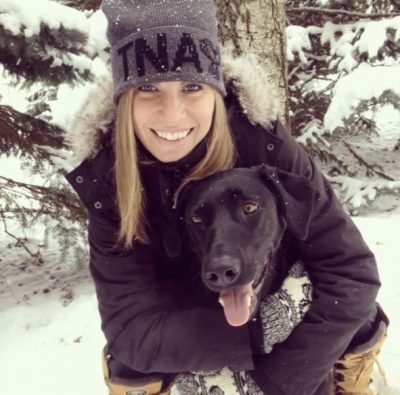 Counselling Services Provided
Individual Counselling
Couples Counselling
Telehealth Counselling
Cognitive Behavioural Therapy (CBT)
Somatic Experiencing (SE)
Client-Centred Therapy
Mindfulness
Depression
Anxiety & Stress
Anger Management
Autism Spectrum Disorder & Attention Deficit Hyperactivity Disorder
Spending time outdoors and exercising are an important part of my self-care routine. I have a love for nature, enjoy exploring and walking trails with my dog, skiing, travelling and spending time with family. I am also a big animal lover and enjoy taking care of a number of furry animals on my farm.