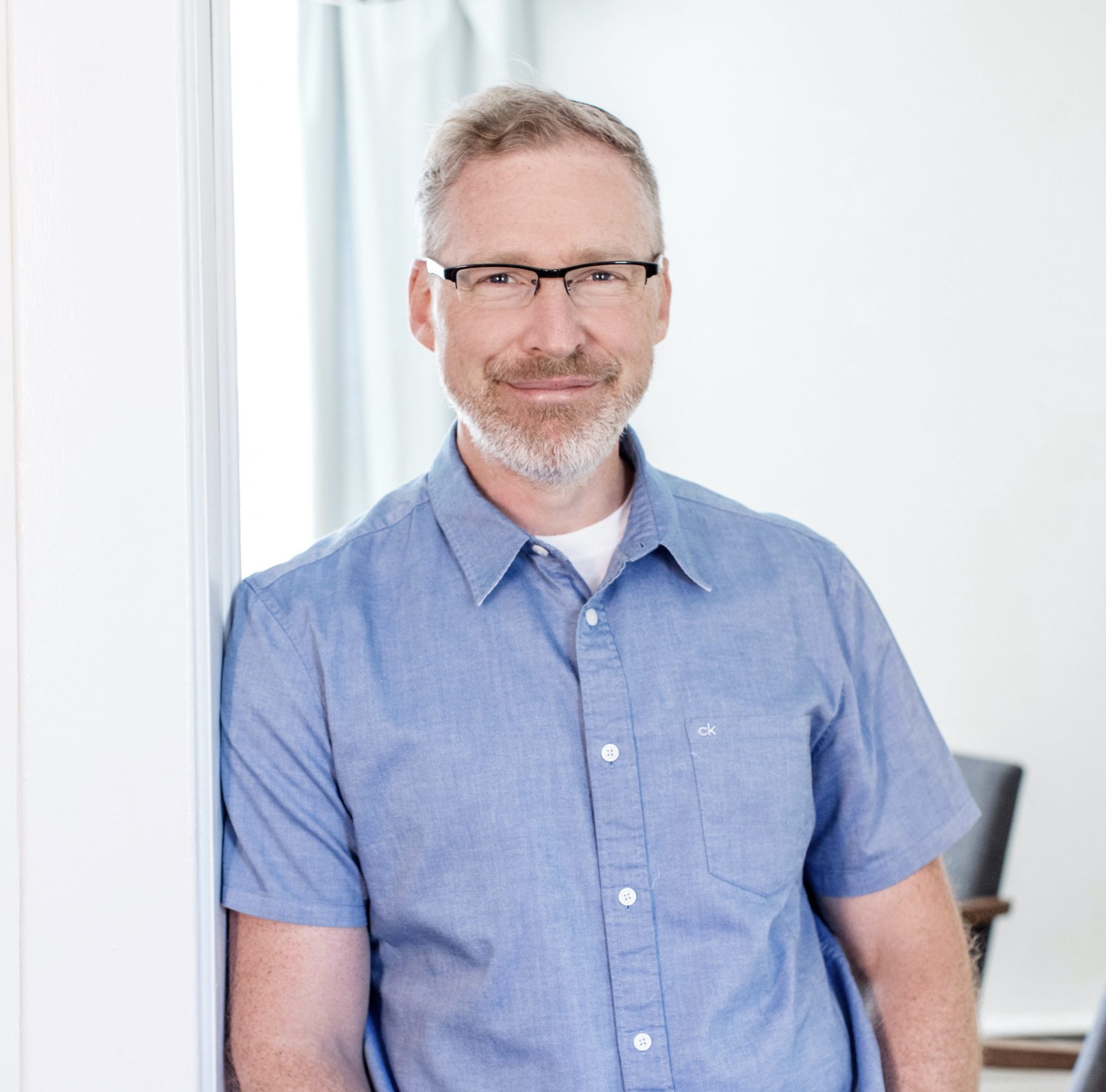 Kyle Lippert
Registered Psychotherapist
RP, BRE, MDiv,
CRPO, OAMHP
Clinical Supervisor
As an experienced and expertly trained counsellor, I offer psychotherapy and counselling services to the Collingwood community and surrounding areas. Drawing from evidence-based interventions, and over fifteen years of counselling experience, I help clients find a way through the many challenges that life can throw at us, including: overwhelming circumstances, depression, anxiety, loss and the pain of hurting relationships. Through counselling, I have helped clients find renewed hope, joy and healing.  I have supported many couples in creating new and satisfying connections, enabling them to move forward together with more love and a sense of peace and joy in their relationship.
I believe that the client benefits most when the therapist continues training, growth, and professional development. All of my training contributes to my commitment for clients to receive therapy that is practical, helpful, and effective.  I utilize all of these interventions providing a healing framework and therapy plan in tandem with the client in order to provide the best therapy experience possible.
Specializations
Trauma Therapy:
EMDR Level 1 & Level 2; Trauma Therapy
Trauma Informed CBT and MCBT
Anger Management:
Court Approved Anger Management Counselling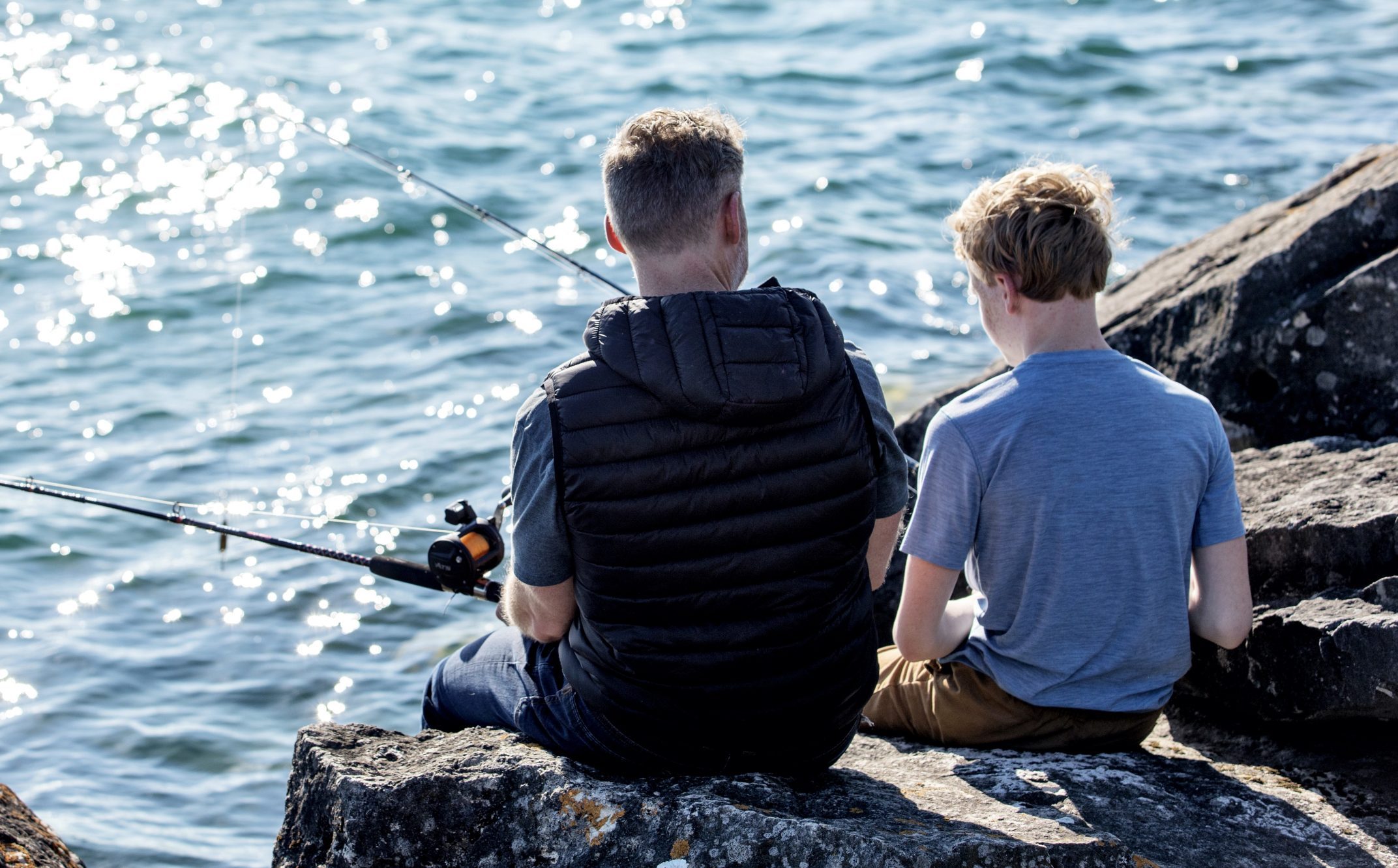 Couples Counselling:
Prepare & Enrich Couples Therapy Certification
Gottman Level 1 Couples Therapy
Gottman Treating Affairs and Trauma for couples
Emotional Focussed Therapy
Anxiety and Depression Counselling:
Narrative and Schema therapy
DBT (Dialectical Behavioural Therapy)
CBT (Cognitive Behavioural Therapy)
Alcohol and Addictions counselling:
Trauma informed addictions counselling
EMDR
Grief Counselling:
Informed by a companionship model
Mindful Self Compassion
EMDR
Clinical Supervision:
Post-graduate Courses and training for Clinical Supervision
Providing clinical supervision to Psychotherapists
Providing internships/practicum opportunities to University Counselling Programs
Continued peer supervision with other Clinical Psychotherapist Supervisors
We all need a place to regroup, refresh and relax.  For me, fishing is an activity that manages stress and refreshes body and mind.  In my spare time, you'll often find me out on the water, if the weather permits – either in solitude or with family and friends. I encourage you also to take the time to be kind to yourself and do what you love!