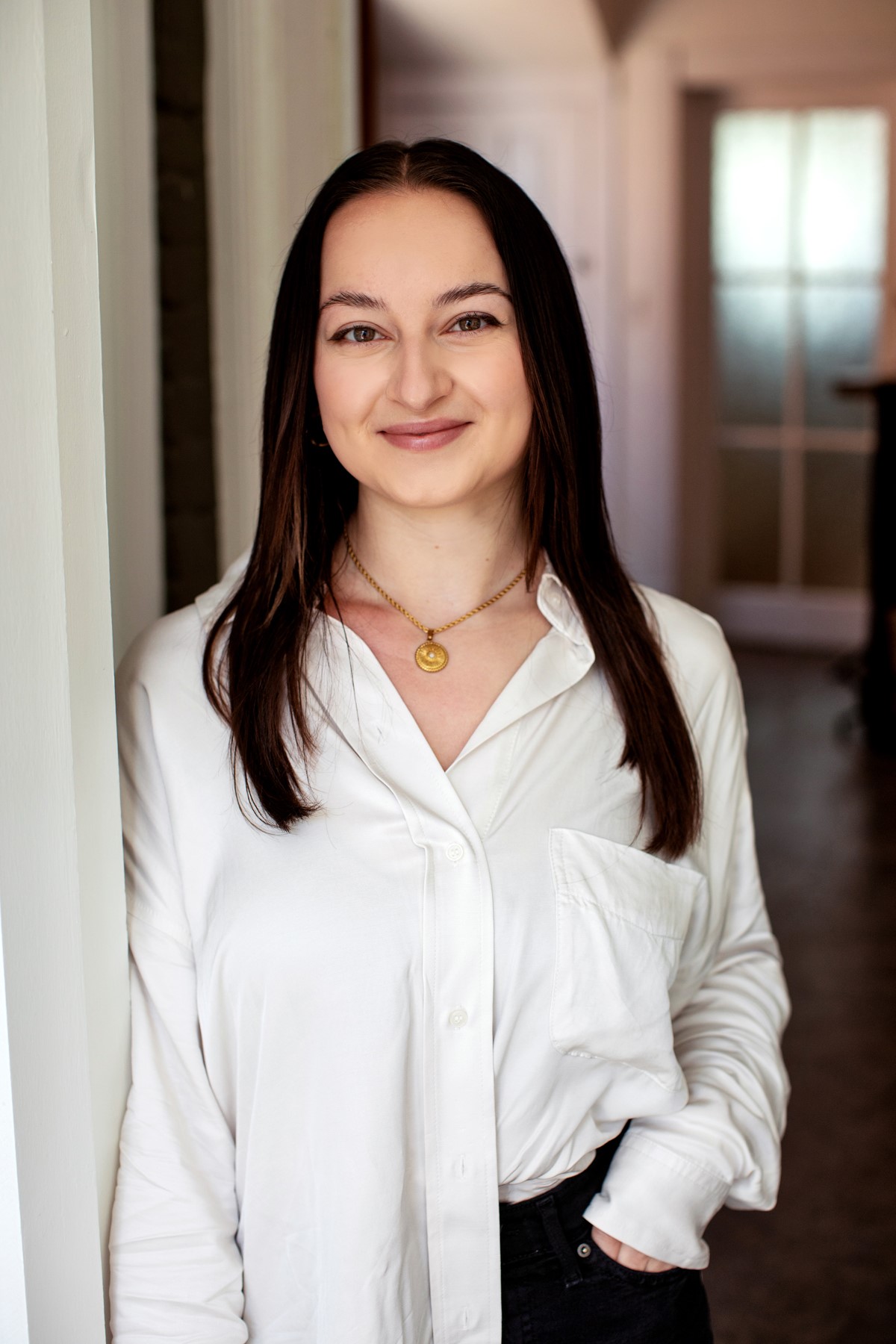 Desiree Crooks
Registered Psychotherapist (qualifying)
BA, MACP (in progress)
My name is Desiree Crooks. I am completing my student practicum at Blue Oaks Counselling and Wellness as part of the Master of Arts in Counselling Psychology with Yorkville University. I will be providing counselling to individuals and couples beginning in May 2022. I have earned a Bachelor's degree in Psychology at Laurentian University and obtained a Post Graduate Certificate in Infant and Young Child Mental Health.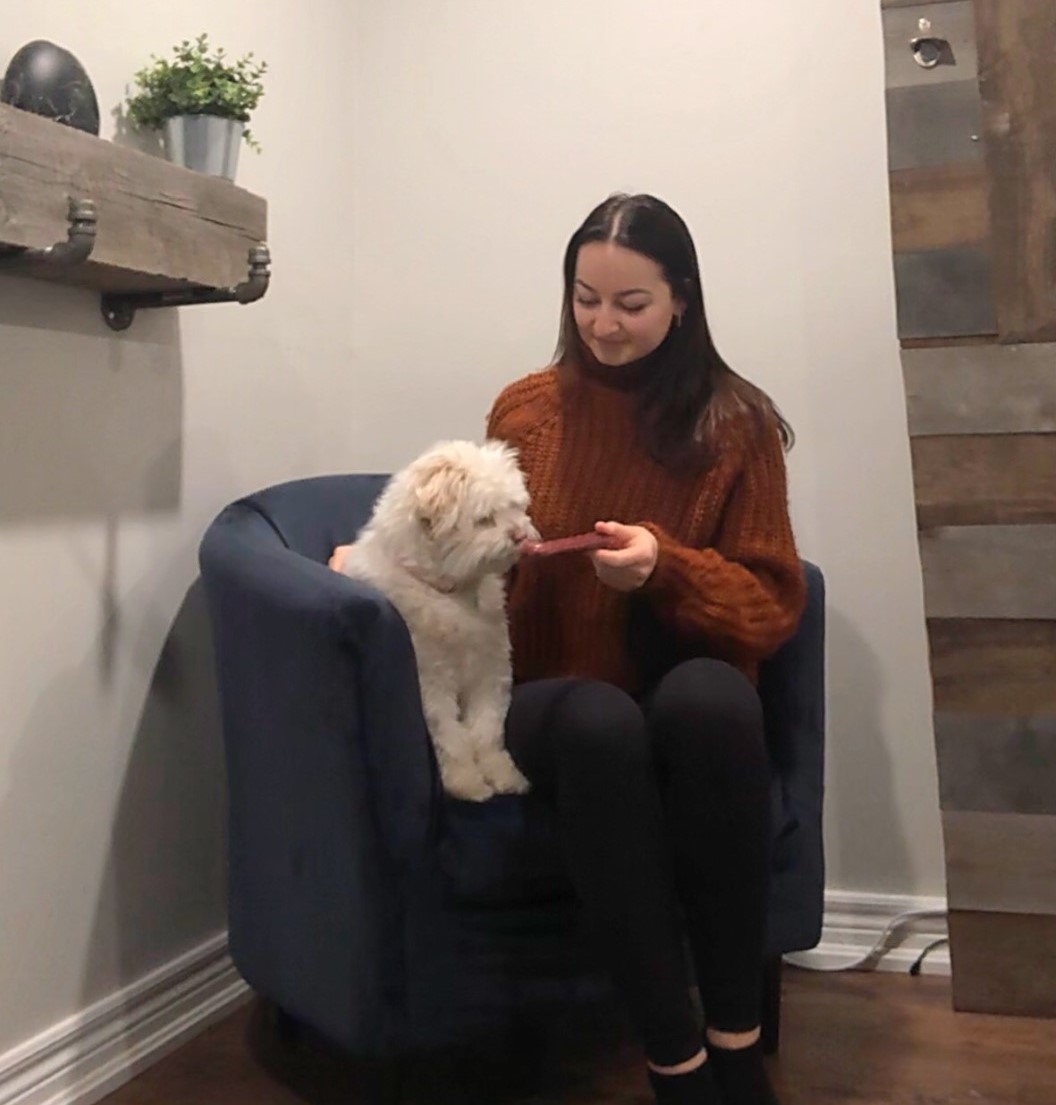 My experience in counselling includes two years working as a Behavioural Therapist with children and young adults diagnosed with ASD (Autism Spectrum Disorder) and FASD (Fetal Alcohol Spectrum Disorder). I have also worked alongside individuals and their families to help overcome behavioural challenges using a holistic approach. More recently I have expanded my experience to include individual and group counselling for women who have experienced trauma.
My philosophy of counselling believes that change is deeply rooted in the therapeutic relationship. My approach is to provide clients a collaborative process fostered by openness, non-judgment, and unconditional positive regard.
Counselling Services Provided
Individual counselling
Couples counselling
Trauma counselling
CBT
Person-centered therapy
Mindfulness
Depression/Anxiety
Outside of work I enjoy spending time in nature, hiking, camping, and skating. During the summer months I enjoy traveling around Ontario to explore different camping spots, parks, and lakes. In the winter I spend a little less time outside but remain active at the gym and enjoy quality time with my family and pups.