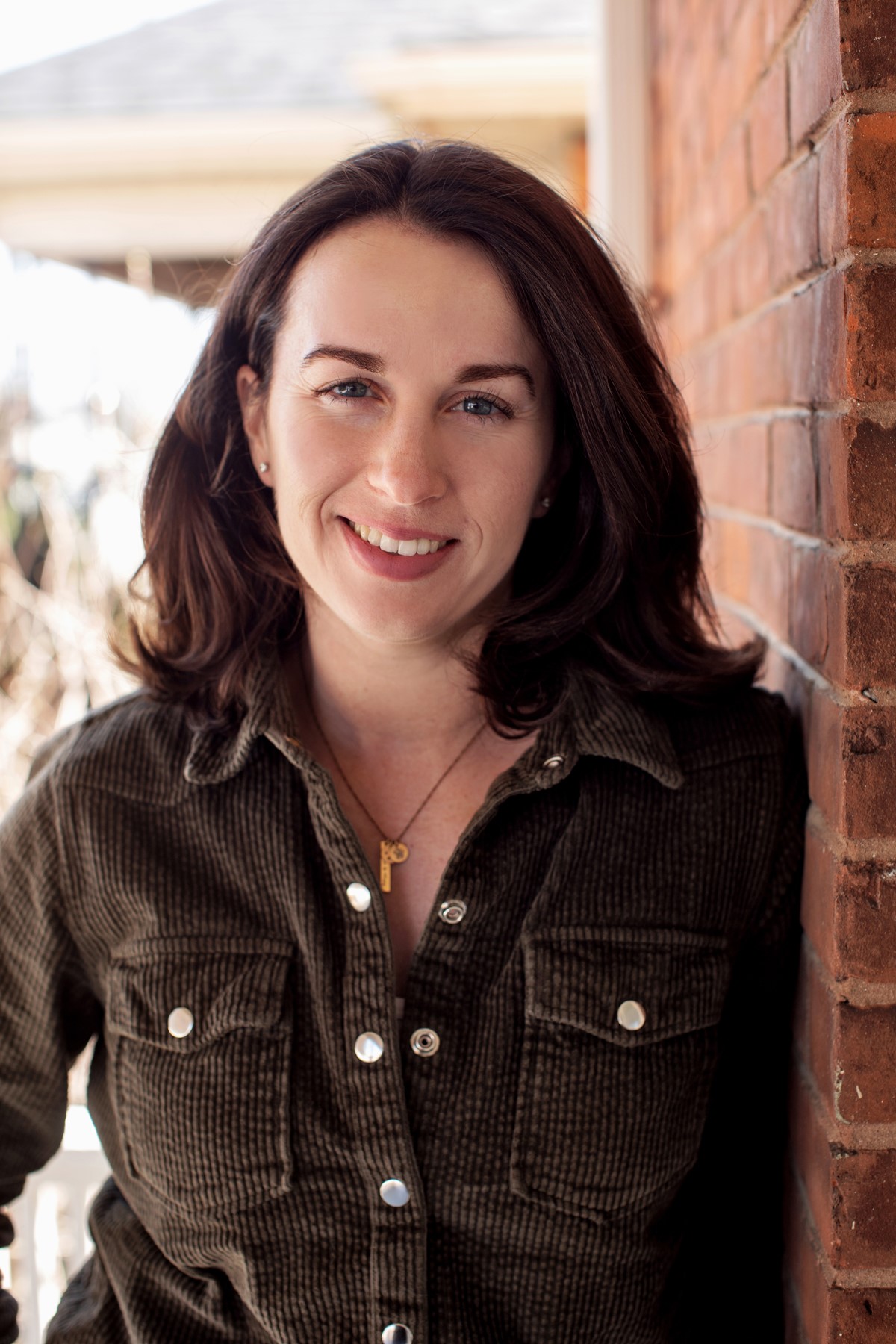 Andrea Foster
Registered Psychotherapist (qualifying)
BA (honours), MACP (in progress), Registered Psychotherapist (qualifying)
My name is Andrea Foster and I am practicum counsellor completing my Masters of Arts in Counselling Psychology (MACP) at Yorkville University. My educational journey also includes an Honours Bachelor of Arts in Psychology and Biology and a diploma in paramedicine from Conestoga College. I will be providing counselling for individuals and couples starting May 2022.
In my career as a paramedic, I have had the privilege of walking alongside people during some of life's most difficult and intimate moments. I have witnessed the transformative power of courage, inner strength, resiliency, and community support. My goal is to cultivate an inclusive environment, nurture clients' strengths to expand their inner resources. I believe in a holistic, individually tailored, and evidence-based approach.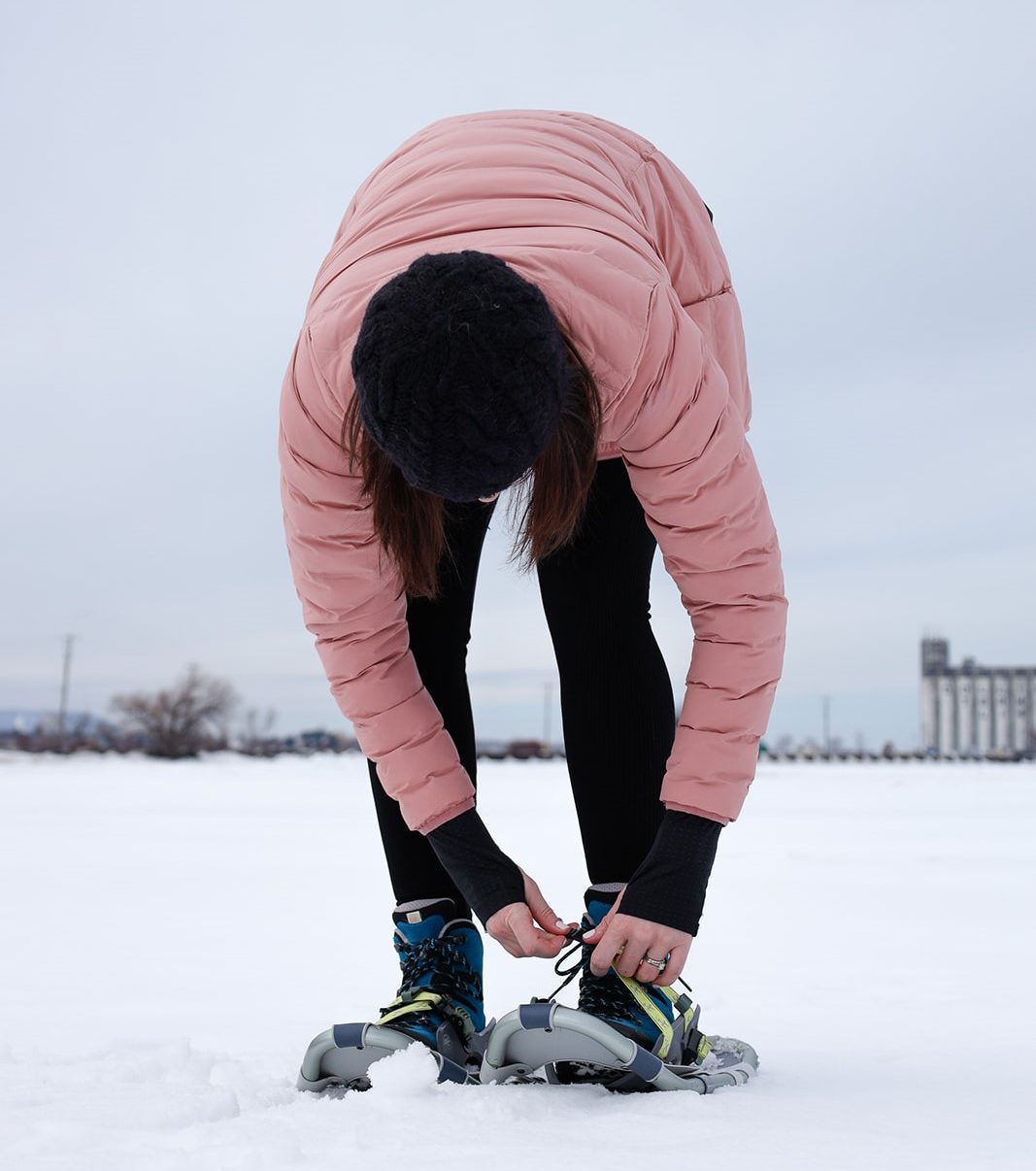 Services Provided
Individual Counselling
Couples Counselling
Telehealth Counselling
Cognitive-Behavioural Therapy (CBT)
Depression and Anxiety
Grief
Trauma
Aging and age-related changes
Additional Interests
Emergency Service and Military Personnel
Palliative Care
In my free time, you will find me at the gym, skiing, gardening, reading, and enjoying delicious coffee and pastries.