Virtual Dietitian* 3-Session Program $275
Tailored just for you!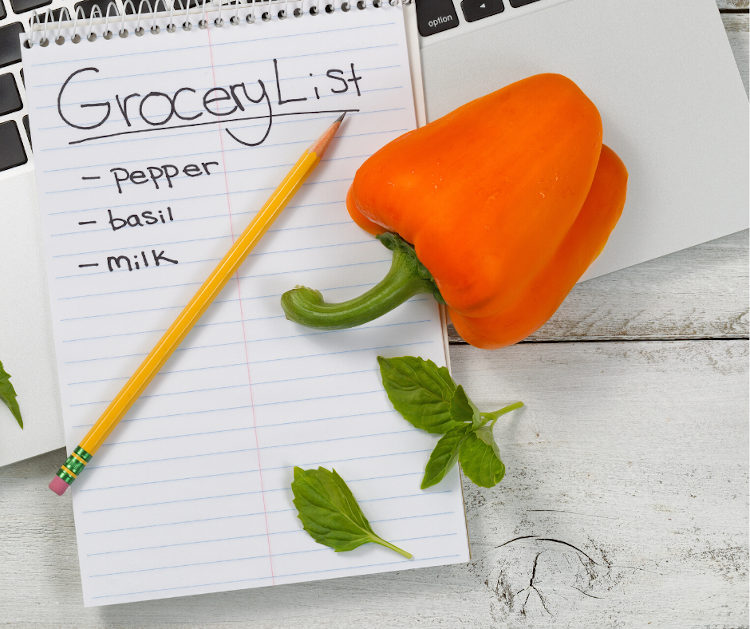 Session 1
PLAN
Leah gets to know you, starting with a review of your overall health, social, and medical history. Then creates a meal plan tailored to your needs.
Planning Resources include: Inventory template (pantry, fridge, freezer); weekly meal template (activities, choice, preparation steps).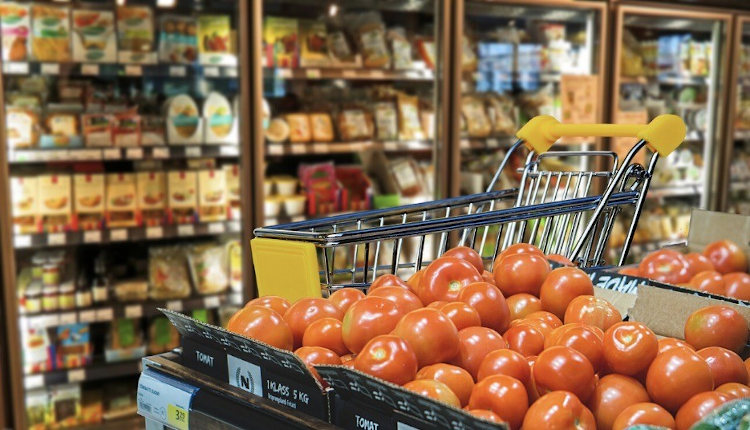 Session 2
SHOP
Minimize your time in the grocery store, shop efficiently, learn to make on-the-spot substitutions.
Shopping Resources include: Grocery list template; substitution list.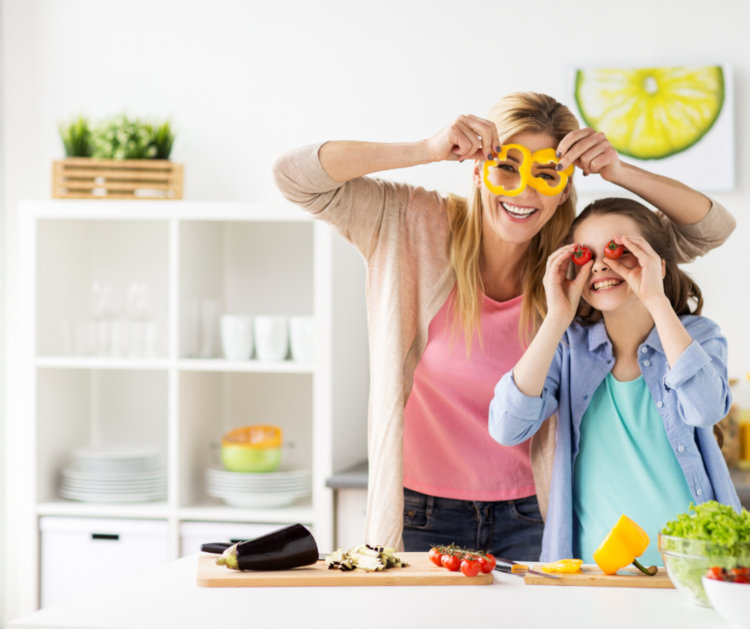 Session 3
COOK
Simple, creative, and nutritious eating.
Cooking Resources include: Healthy eating guidelines (Food Guide); strategies to help manage mindless snacking; healthy cooking methods; quick and easy meal ideas; apps/websites