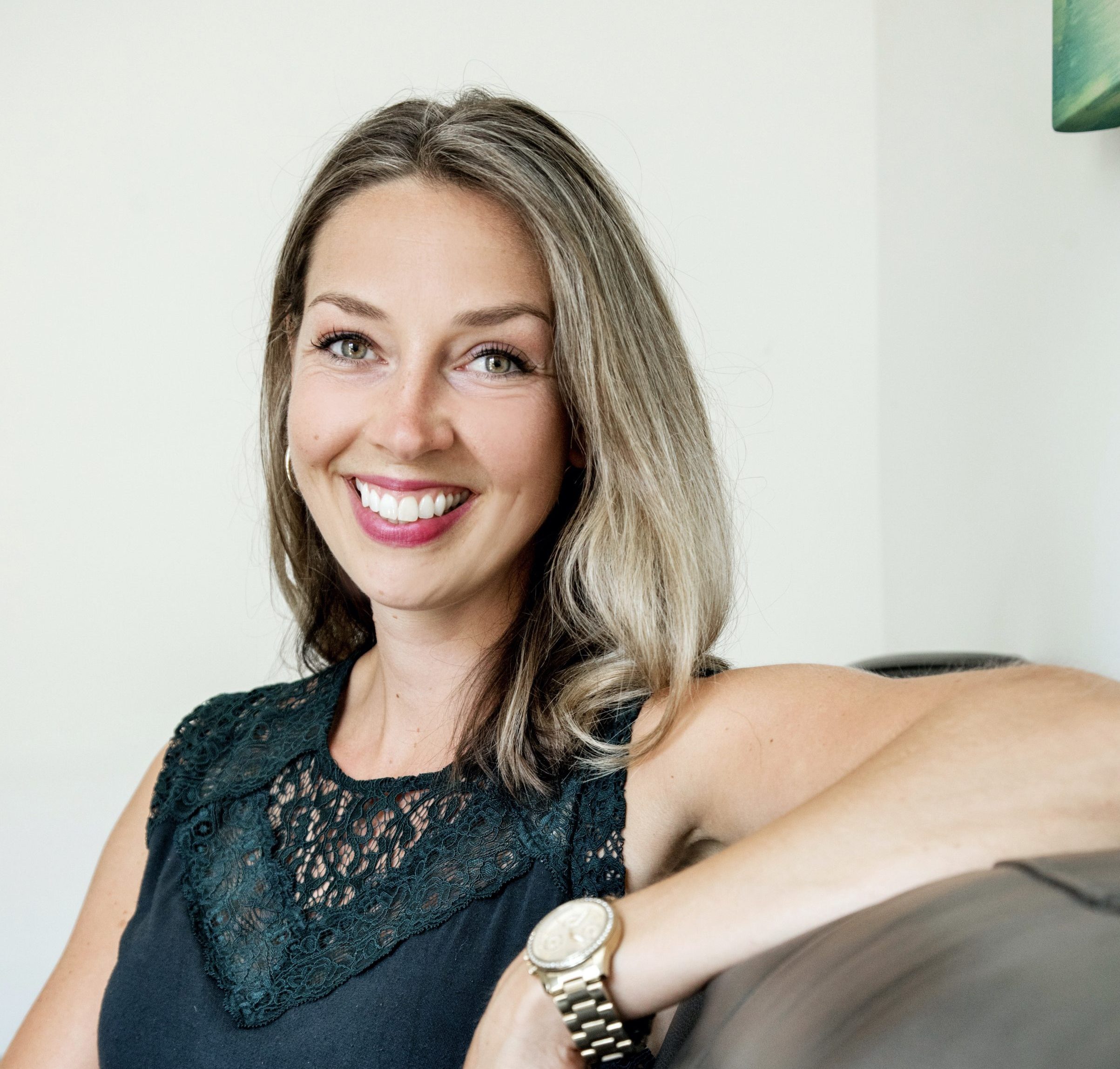 Leah Van Dolder
BSc, BScFN, Registered Dietitian
College of Dietitians of Ontario, Dietitians of Canada, and the Consulting Dietitians Network
My name is Leah and I am part of the wellness team at Blue Oaks.  My passion for healthy living started long before my journey to become a Registered Dietitian (RD).  Food is one of the most fundamental components of our lives!  We eat for many reasons.  Sometimes out of hunger, stress, boredom, socially, or when we are just alone.  What we consume has a direct impact on how we feel and think every single day.  Trying to figure out how to connect the dots between food and physical and mental well-being can be challenging.  That's where I come in!
Why consult a Registered Dietitian? 
Sometimes we all need a little help in life.  My extensive training in the science behind nutrition and its connection to mental health and overall wellness enables me to help clients in a way they can't manage alone or through an online search.  All services we provide begin with an in-depth review and analysis of your current state of health and personal goals.  Together, we develop a detailed plan that is tailored to your specific requirements.  Then, I act as the coach and cheerleader to help you monitor your progress.
As a Registered Dietitian, dietetics is my passion!  The science behind nutrition and wellness is the basis for developing a personalized nutrition plan to help improve your life. Whether you are training for a marathon, trying to achieve your best weight, or perhaps manage diabetes, I assist clients in finding real, balanced, and sustainable solutions.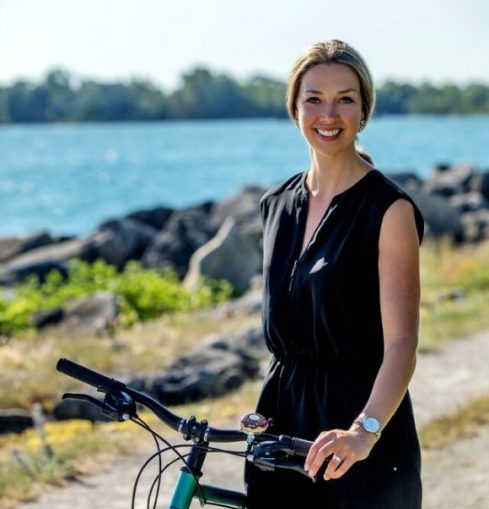 Specializations 
Weight Management
Weight loss
Ending "yo-yo" dieting
Nutrition goals & nutrition plans
Mindful and Intuitive Eating:
Eating disorders
Emotional eating
Nutrition for Mental Health
Nutrition for Medical concerns
Balancing nutrition when you have received a medical diagnosis such as diabetes, hypertension or heart disease
In addition to working with Blue Oaks, I am committed to serving our local community through work with seniors at local LTCHAs and nutrition support at the Blue Mountains Community Health Centre.  My personal journey to wellness includes lots of outdoor activities such as hiking and biking.  I am not a fan of slaving in the kitchen and therefore I am always trying out new quick and easy recipes. My personal philosophy is that good nutrition should be simple and provide joy and energy in our daily lives.