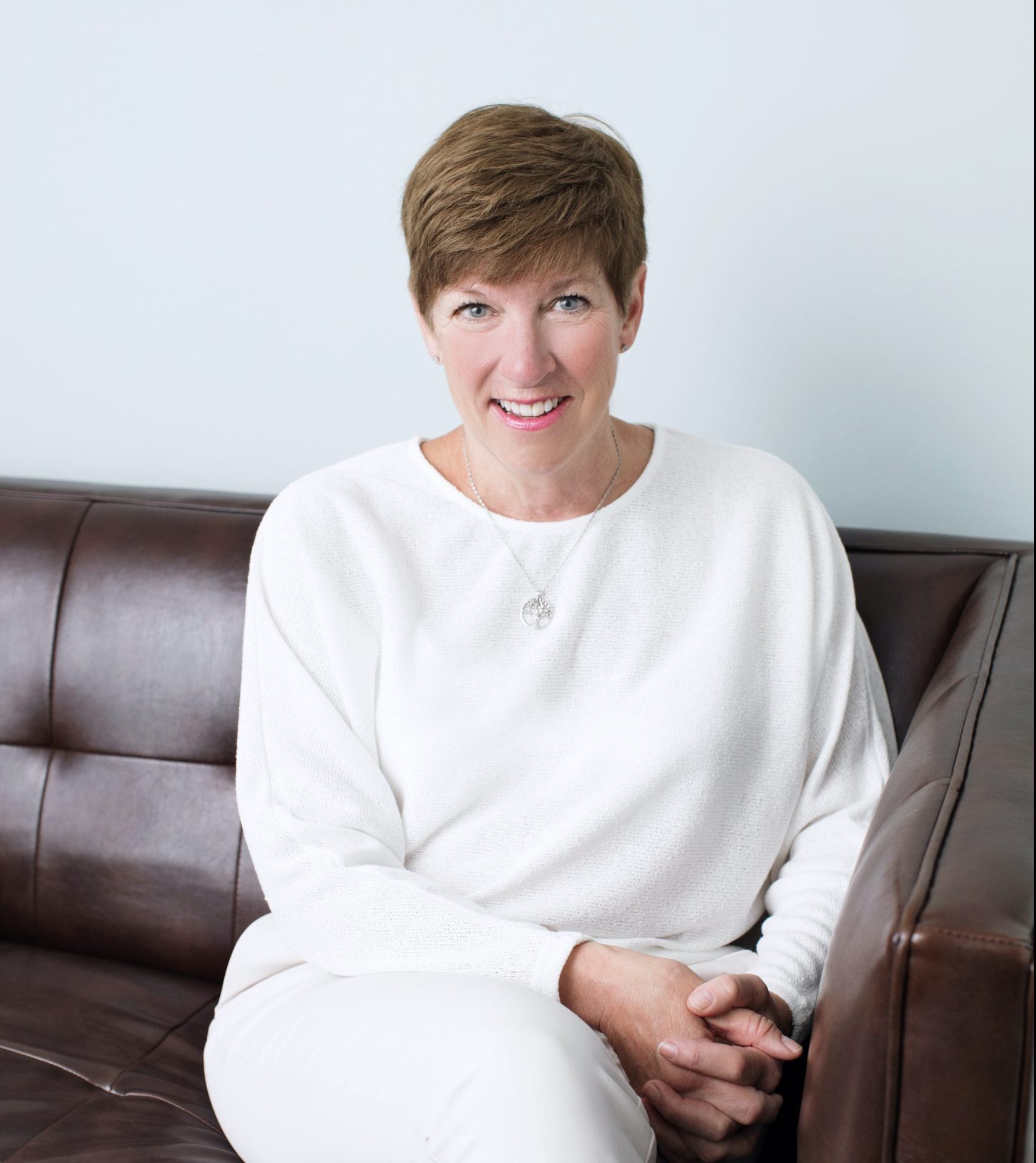 Jocelyn Gallagher
Registered Psychotherapist
BA, MEd, MACP, RP, C Dir
My name is Jocelyn Gallagher, and I am a Counsellor and Psychotherapist. Prior to working in the mental health field, I had a fulfilling career in Human Resources helping teams and leaders to foster growth, thrive during change, and nurture healthy relationships. Life events such as trauma and illness inspired me to become a psychotherapist. My experience has taught me that unexpected circumstances are opportunities for self-discovery and growth.
I believe that by tapping into our inner strengths and developing ways to handle life's challenges can help each of us not only survive but blossom at any age, through any circumstance and restore a sense of wellbeing. Psychotherapy is a proven and effective approach to navigate life challenges by developing skills and strategies to gain self-insight, cope, and flourish.
I work across all ages and situations, such as adolescence, postpartum events, relationship discord, and stage of life transitions. Be it a significant event or common stressors that impact the enjoyment of everyday living, I strongly believe that we all can apply our unique strengths and adopt routines to support our needs and further our goals.
A good therapeutic relationship is key to feeling comfortable in counselling. While psychotherapy can include a variety of evidence-based treatment approaches, finding a therapist that is the right fit for your style and needs is very important. Research shows that the client-counsellor rapport can be just as therapeutic as the type of therapy. Clients can expect a friendly, calm person working with curiosity, respect and openness.  I am here to listen to you without judgment and with a genuine desire to support your growth and wellbeing.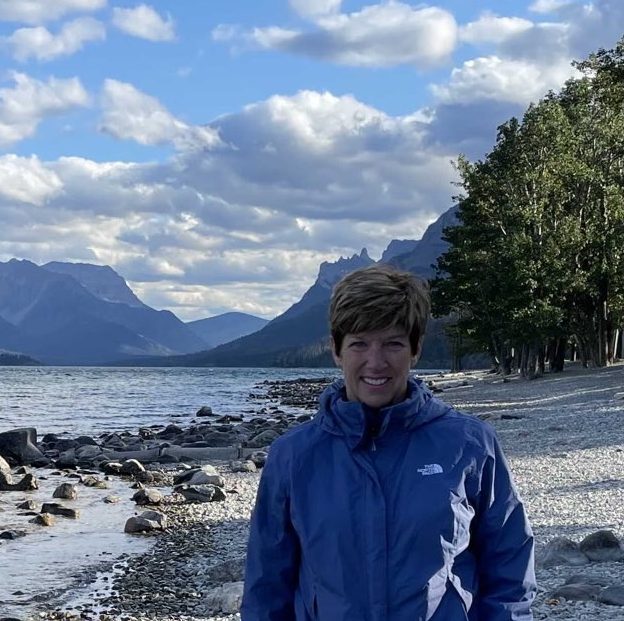 Specializations
Individual counselling
Family counselling
Telehealth counselling
Anger Management
Trauma
Mood regulation
Grief and loss
Phobias and Fears
Parenting Challenges
Concerns around aging
Counselling for Anxiety and Depression
Cognitive Behaviour Therapy (CBT) and Dialectical Behaviour Therapy (DBT)

Mindfulness Based Cognitive Behaviour Therapy (CBT)
Eye Movement Desensitization and Reprocessing (EMDR)
Self-Compassion
Counselling for Couples, informed by:
Prepare and Enrich Couples Therapy Certification
The Gottman Method
To maintain a healthy life balance, I enjoy spending time with my partner, children, grandchildren, and our dog. Hiking and kayaking are the hobbies that energize me as nature is a replenishing place for my spirit. Yoga, meditation, and singing are mindfulness routines that contribute to my overall wellbeing.
 I invite you to connect with me with any questions you might have, or to book an appointment. Together, we can identify insight and strategies to handle the present and instill meaningful change for lifelong wellness.