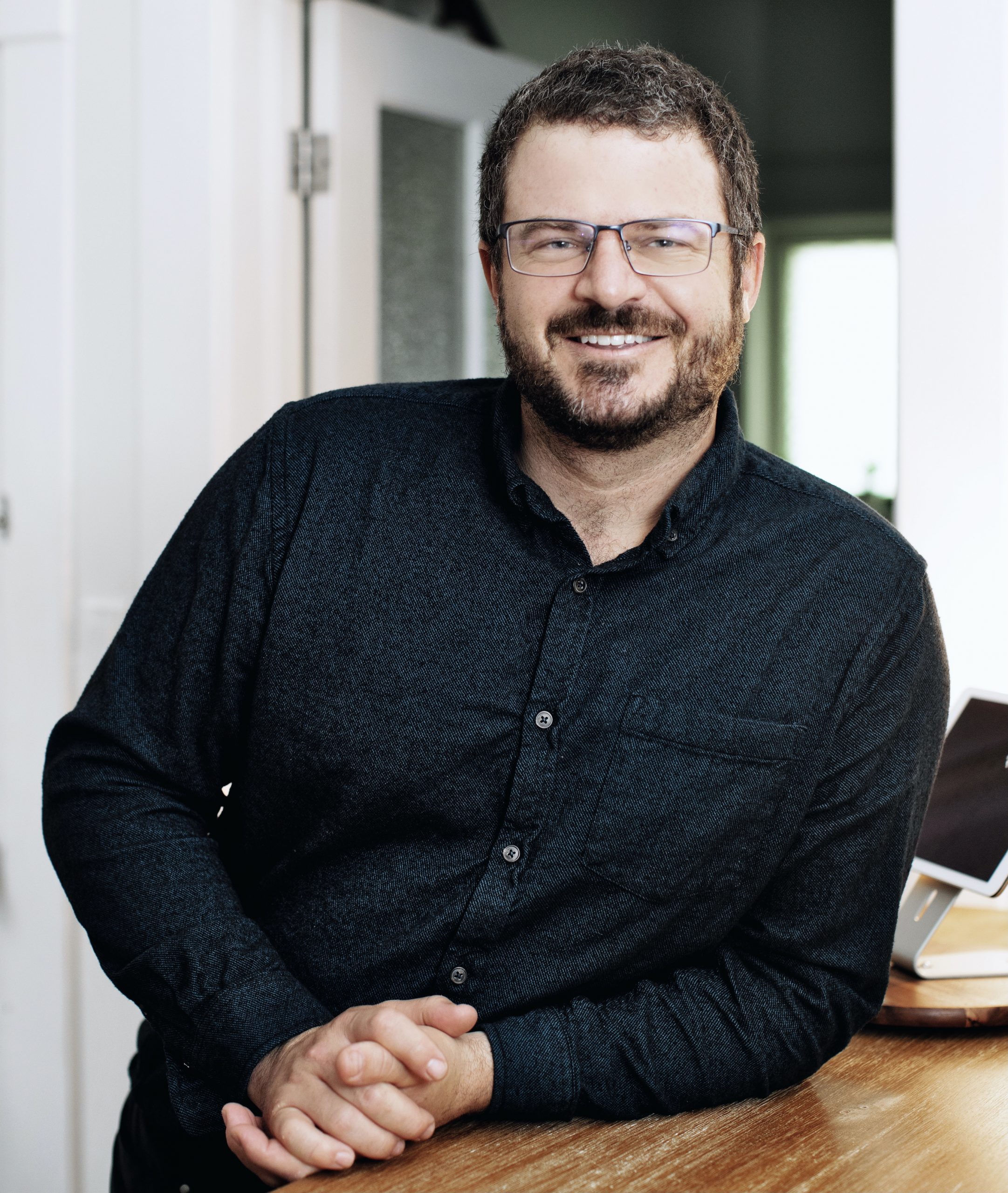 David White
Registered Psychotherapist
B Kin (Hons), ChPC, MACP, CCST-I
My name is David White. I am a counsellor at Blue Oaks Counselling and Wellness with a Master degree in Counselling Psychology from Yorkville University. Prior to my MACP, I graduated with Honors from McMaster University with a Bachelors of Kinesiology and for the last 12 years I have been working as a Chartered Professional Coach at the Olympic and Paralympic levels in Alpine Skiing in athlete development, coach education, and community building.
In my career as a professional coach, I have come to know that emotional and social well-being are foundational for the success of individuals, couples and groups, which has led me to build a career in counseling psychology. My underlying belief is that we all have internal strengths that can be revealed and supported to manifest a life full of purpose and that gaps in our well-being can be secured with client-paced acknowledgment, compassionate guidance, and socio-emotional skill development.
I also believe that self-discovery and overcoming life's challenges does not have to attempted in an isolated manner and that the utilization of community supports can build confidence and esteem in a collaborative way. In some cases, we may even need help in identifying our own self-supporting community and relationships.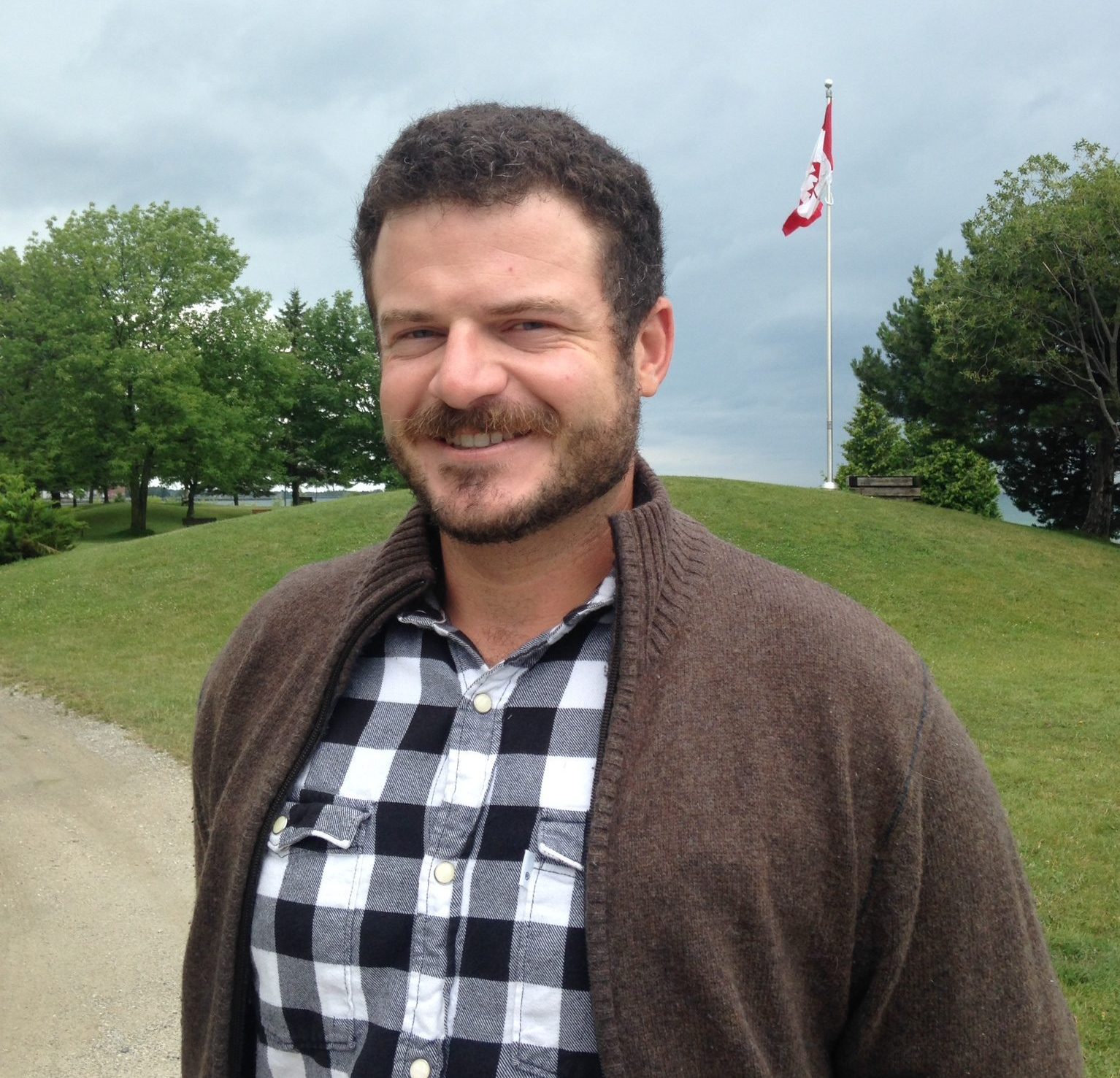 Those seeking my counsel can expect to find a counsellor who chooses supportive kindness every morning and practices in a manner to highlight a pathway for clients in their well-being goals, with insights based on a client's personal choice and values.
Competencies
Certified Clinical Trauma Specialist – Individual (CCST-I) certification
Acceptance and Commitment Therapy Certification
Accredited Solutions – Focus Brief Therapy
Coaching
Specializations
Cognitive Behavior therapy
Mindfulness
Trauma
Anxiety
Depression
Individual Counselling
Couples Counselling
Addiction support
In my private life, I enjoy time with my young family, gardening, walking, cooking, and hobby sports such as baseball and skiing. My personal philosophy is rooted in existentialism and I enjoy reading, listening, and watching literature of that nature.