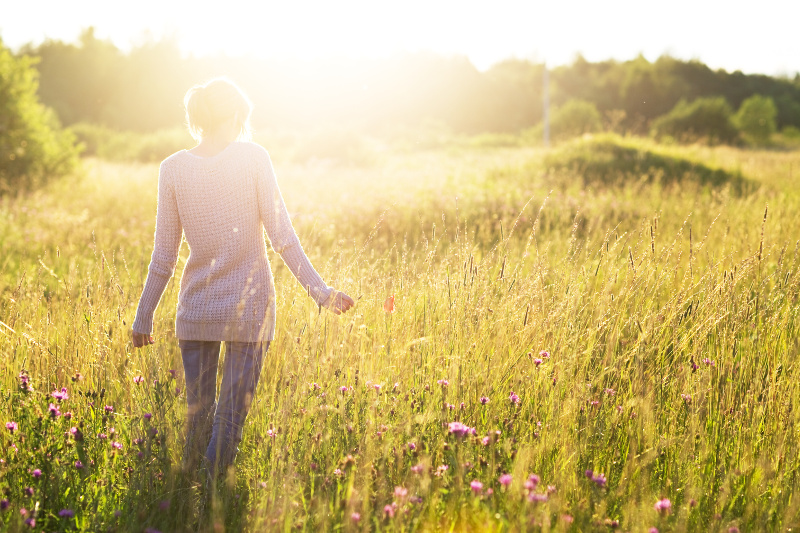 Individual Counselling
Individual counselling is a collaborative effort between you and your counsellor. We provide an open, supportive, and confidential environment for you to address the issues that are concerning you.
Amongst others, we provide counselling to address issues such as:
Grief and Loss
Faith / Life Issues
Depression
Anxiety
Stress
Adjustment to challenging life events
Adjustment to major life transitions
Healthy identity and self formation
Changes in career
Health and Wellness concerns
---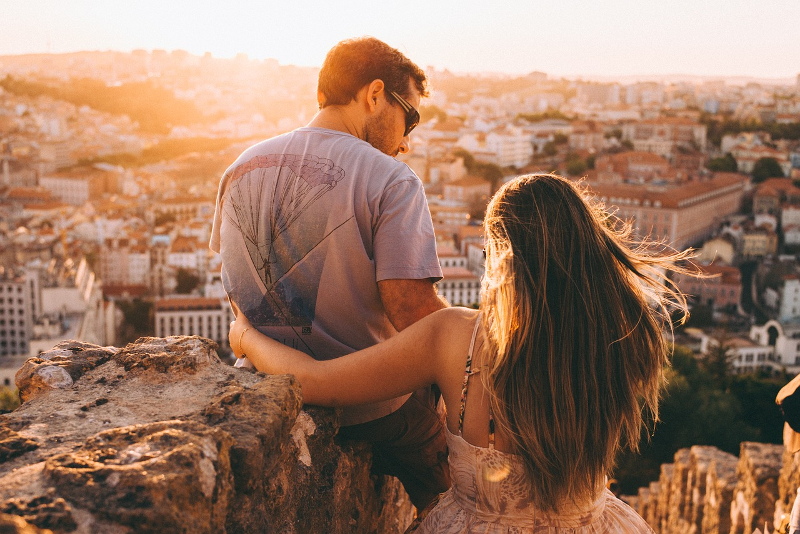 Couples Counselling
Couples counselling is a collaborative process that benefits from the active participation of the couple and the counsellor.
Couples Counselling is an opportunity for you to learn about the patterns of behaviour that you both have been using, to look at what has broken down and why. Couples counselling can help you change the patterns in a positive way, and to work towards reconnecting and growing closer. You will be encouraged to talk to each other in a way that supports a safer connection and expands your emotional response.
---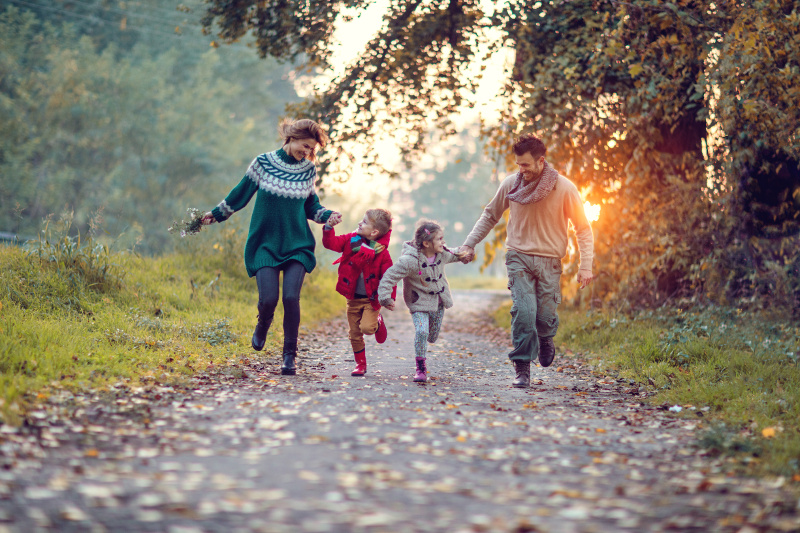 Family Counselling
When someone in the family has a problem, it can affect the whole family. If you or someone in your family is experiencing problems with anger, eating disorders, mental or physical illness, depression, parent-child conflict, or other issues, family counselling may provide the opportunity for all of you to move forward.
Family Counselling is an effective way to help all family members understand problems and make positive changes in their lives. Counsellors can help family members reflect on better ways of communicating with each other. Family counselling can teach family members new and more positive ways to communicate in order to replace old, negative communication patterns.